Thrust needle roller bearing consists of a thrust retainer assembly with a needle roller and a thrust washer.The needle roller are held and guided by the thrust cage.When used with different series of DF thrust bearing gaskets, a number of different combinations of bearing configurations can be provided.The use of high precision cylindrical roller (needle roller) increases the contact length, so that the bearing can obtain high load capacity and high stiffness in small space.Another advantage is that if the surface of adjacent parts is suitable for the raceway surface, the washer can be omitted and the design can be compact. The cylindrical surface of DF thrust needle roller bearing and thrust cylindrical roller bearing is modified, which can reduce the edge stress and improve the service life.thrust needle roller bearing is thrust, axial load, low speed, can be deflection.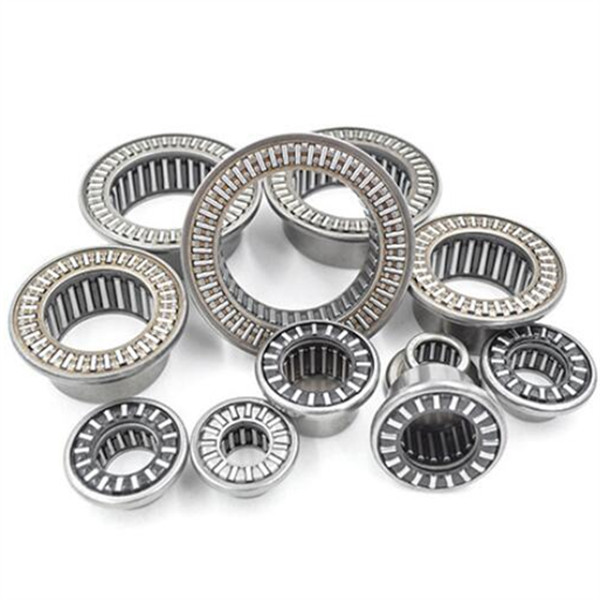 The thrust needle roller bearing is equipped with a shaped retainer, which can reliably fix and guide a large number of needles.Needle roller thrust bearings provide very high stiffness in very small axial Spaces.In applications where the surfaces of adjacent machine parts can be used as raceways, the space occupied by the needle thrust bearing is smaller than the traditional thrust washer.
When the shell is installed, the clearance fit is much, and the outer ring has too much surplus, which is usually pressed by the press machine, or there is a cold shrinkage fit method after cooling.When installed with dry ice as a coolant and cold shrink, the moisture in the air will condense on the surface of the thrust needle roller bearing.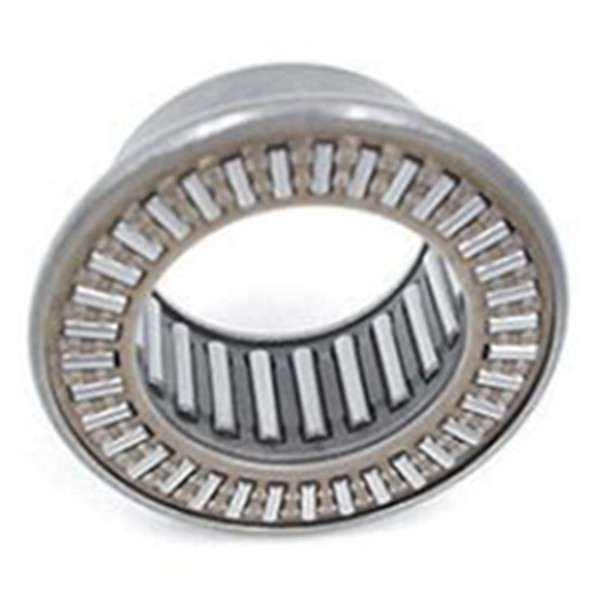 Thrust needle roller bearing characteristics:
Thrust needle roller bearing is able to withstand axial and impact loads.
In one assembly, the needle diameter deviation is minimal, thus enabling these bearings to withstand heavy axial and impact loads,extend bearing life.To prevent stress peaks, both ends of the needle contract slightly to change the line contact between the raceway and the needle.
If you need thrust needle roller bearing or any models of bearings, please contact me!
Contact: Leon
Email: nsk@zyslbearing.com
Skype: lh19881023
MP/Whatsapp: +8615098916271
Wechat:leon15098916271