The combined roller follower bearing consists of main roller, side roller, shaft head and cover plate.
The roller follower bearing is of sealed structure, filled with grease to provide long term effective lubrication, users can avoid lubrication.For the poor working conditions, it can be designed to supplement the grease channel to improve the service life of the bearing.Improper way can also cause roller bearing heat.
Composition of combined roller follower bearing: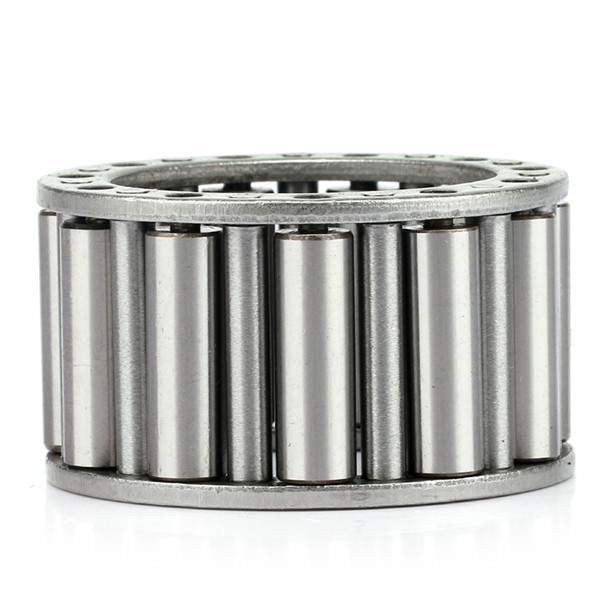 1) the main roller
The main roller is a set of composite roller in the main carrier, mainly roller follower bearing vertical load and impact load, with strong impact resistance, wear resistance and corrosion resistance.As the main roller is full roller bearing, it can also be used as one-way bearing alone.
2) side rollers
The side roller is the second roller follower bearing carrier among a set of compound rollers, which mainly bears horizontal load and has strong impact resistance, abrasion resistance and corrosion resistance.The side roller is designed with full roller needle without inner ring, and a mandrel replaces inner ring and shaft head to connect the load.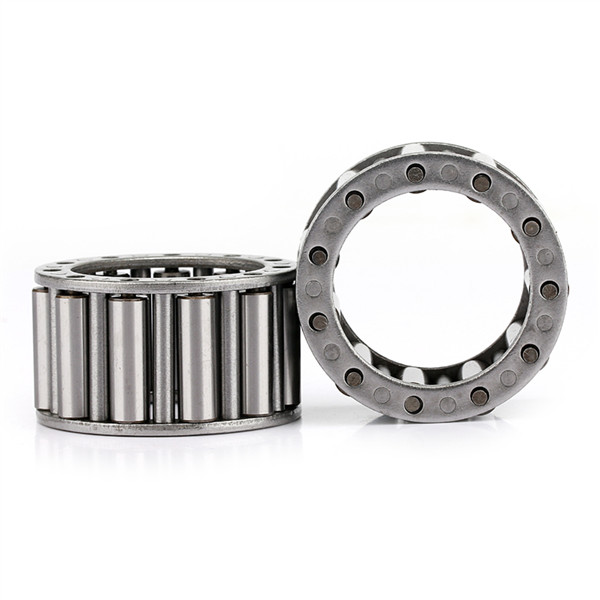 3) the shaft head
The shaft head is used as the connecting part of the compound roller and the machine equipment. Usually, the shaft head is designed as chamfering, which is convenient for installation. The shaft head can be directly welded to the equipment, or welded to the connecting plate with circular hole, and then the connecting plate and the equipment are assembled.
4) plate
The cover plate is an important part of fixing the side roller inside the shaft head and the main roller outside the shaft head together with nuts and thread glue at the end of the shaft head.
If you need roller follower bearing or need any other bearings, please also contact me!
Contact: Leon
Email: nsk@zyslbearing.com
Skype: lh19881023
MP/Whatsapp: +8615098916271