We OEM runner block bearing for a Pakistan customer,he came to china to visit our factory,when the customer arrive in our city,it is really a very sunny weather day,the customer visit our office,then let us check some runner block bearing samples,he wants us to produce same runner block bearing for him.we accept the order.
I know this customer in 2018,he take some nonstandard other bearing from us in the first time,he also is the first one who send bearing samples to me,I really very cherish this customer,he is a very hot man,so I am really very appreciate he could give us the block bearing order.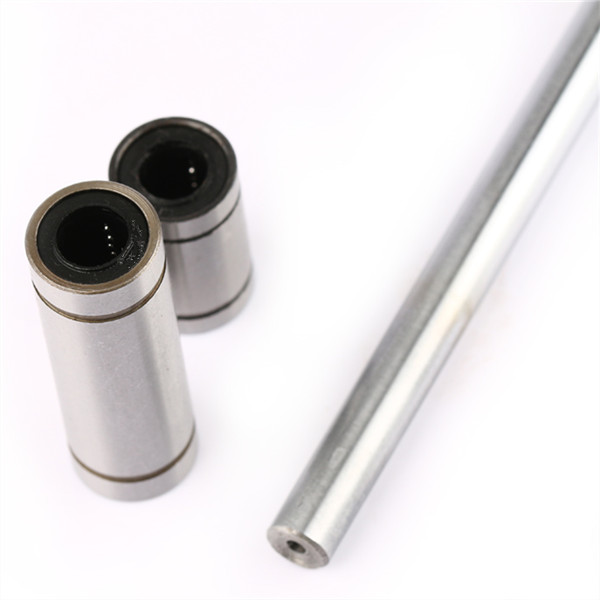 This runner block bearing is used in machine,it is from a biggest customer of his company,he also very think no end of the order,we promise to him that will produce excellent bearings.after lunch,we come to station to see off the customer.
Our factory told me that the delivery time for runner block bearing order need 55-60 days,because this bearing is nonstandard ,and was made of stainless steel material,this material is hard to find,so it needs more time than other bearings.
The customer not reply me at once,he considered some days and asked his customer,they decide to accept our price and delivery time,then let other friend inchina transfer some deposit to us,we start to produce the runner block bearing order for him.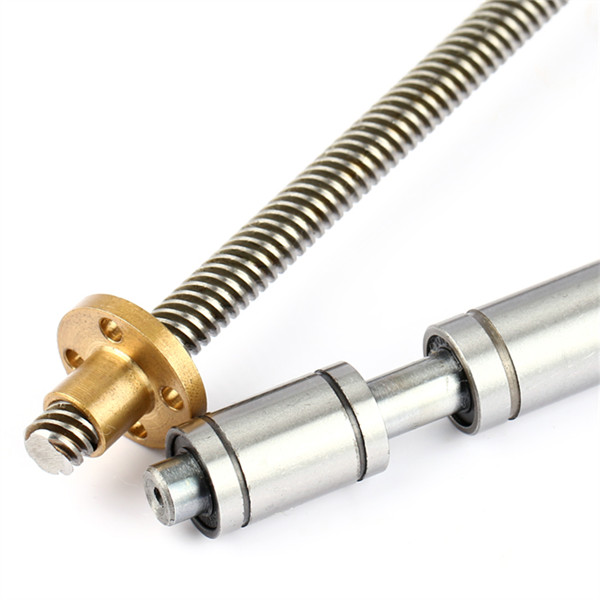 After 50 days,the customer want us to send to him all block bearing,but our factory still not finish inner rings,we explain the situation to the customer,but he is very angry,he think we are not a trustworthy cooperation partner,he do not want to talk with us anymore,if we can not give him bearings in agreed time,he want to give up the runner block bearing order.Finally we finished the order before the agreed time.
If you need runner block bearing or need any other bearings, please also contact me!
Contact: Leon
Email: nsk@zyslbearing.com
Skype: lh19881023
MP/Whatsapp: +8615098916271