Sealed radial ball bearing is the most widely used type of bearing in the machinery industry.Mainly bear radial load, also can bear a certain amount of axial load.
Sealed radial ball bearing is the most representative rolling bearing, widely used.It is suitable for running at high or even extremely high speeds and is extremely durable, requiring no constant maintenance.This kind of bearing has the advantages of small friction coefficient, high limit speed, simple structure, low manufacturing cost and high manufacturing accuracy.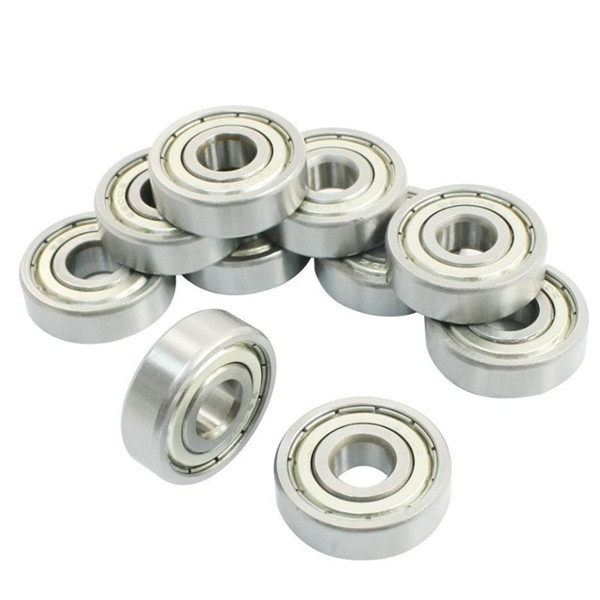 Sealed radial ball bearing installed on the shaft, in the axial clearance range of the bearing, can limit the axial displacement of the shaft or shell in two directions, so it can be bidirectional axial positioning.In addition, this type of bearing also has a certain centering capacity, when relative to the shell hole inclined 2 '~10', it can still work normally, but has a certain impact on the life of the bearing.The cage of deep groove ball bearing is mostly steel plate ram-wave cage.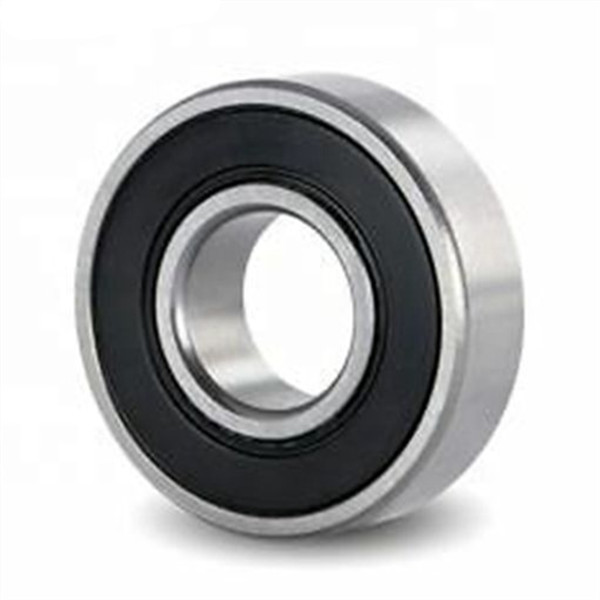 Sealed radial ball bearing are the most commonly used rolling bearings.Sealed radial ball bearing structure is simple and easy to use.It is mainly used to bear radial load, but when the radial clearance of the bearing is increased, it has certain angular contact ball bearing performance and can bear combined radial and axial load.Thrust ball bearing can also be used to bear pure axial load when the rotational speed is higher and thrust ball bearing is not suitable.Compared with other types of deep groove ball bearings with the same size, the friction coefficient of this type of bearing is small and the limit speed is high.But not impact resistant, not suitable to bear heavy load.
If you need sealed radial ball bearing or need any other bearings, please also contact me!
Contact: Leon
Email: nsk@zyslbearing.com
Skype: lh19881023
MP/Whatsapp: +8615098916271