Thrust bearing clearance is not available under normal circumstances, but users can find the level of free clearance corresponding to the letters in the bearing code in the rolling bearing manual. For example, the free clearance of C1,C2 and C3, which are commonly used in production, can be referred to in general, such as rolling bearing manual published by China machine press.Normally, users do not need to test the clearance of centripetal thrust bearing, as long as it is a qualified product, and its bearing precision and clearance (marked in the bearing model part, as specified in "/S3", just as we do not need to test the bearing material and hardness.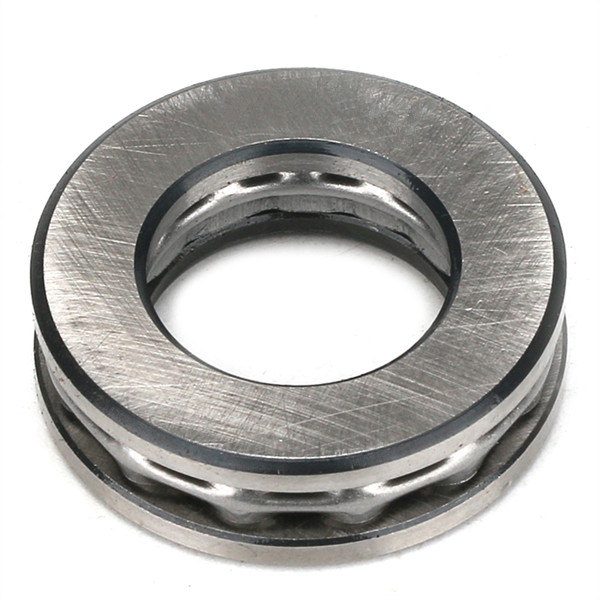 0.5~1mm is the best thrust bearing clearance,when installing, the axis of shaft and housing hole must be concentric, otherwise the bearing will be damaged prematurely due to stress concentration.
Thrust bearing clearance bearing is composed of a row of steel balls (with cage), a shaft ring (with tight fit to the shaft) and a seat ring (with clearance to the shaft and tight fit to the bearing seat hole). The steel ball rotates between the shaft ring and the seat ring.It can only bear axial load in one direction, but not radial load.Since the axial load is uniformly distributed on each steel ball, the load capacity is large.But when working, the temperature rise is larger, the allowable limit speed is lower.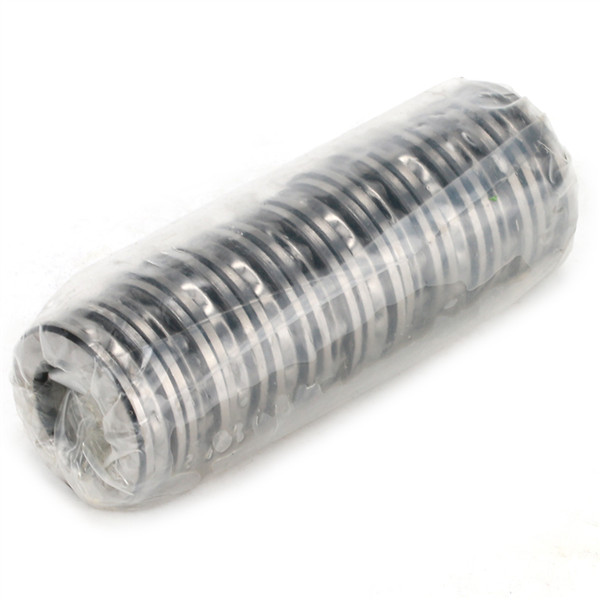 The thrust bearing clearance bearing generally adopts the steel plate pressing cage;Solid cage is used when outer diameter 250mm.
Thrust bearing clearance bearing is a separated type bearing, which can be divided into one-way thrust ball bearing and two-way thrust ball bearing according to its structure.
If you want to know more about thrust bearing clearance or need any other bearings, please also contact me!
Contact: Leon
Email: nsk@zyslbearing.com
Skype: lh19881023
MP/Whatsapp: +8615098916271