Spherical pillow block bearings with housing is a bearing element that combines a rolling bearing with a spherical pillow block bearings housing.Most of the outer spherical bearings are made of the outer diameter of the ball, with a spherical inner hole of the inlet bearing installed together, the structure of various forms, versatility and interchangeability.
The outer pillow block bearings with seat is a high-precision component product which is composed of deep groove ball bearing sealed by grease and bearing seat of various shapes.The bearing assembly can be directly mounted to the main body of the mechanical device through several bolts. spherical pillow block bearings has the function of centering and can supplement lubricating grease. It is a kind of product that is easy to install and use.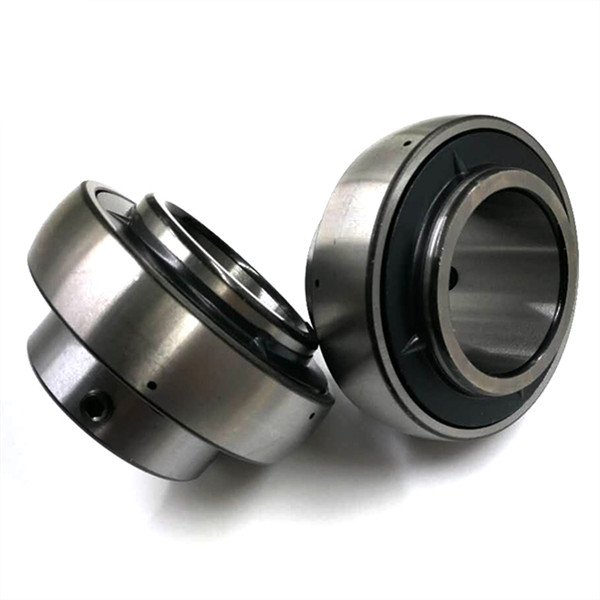 At the same time, this kind of spherical pillow block bearings in the design also has a certain degree of centrality, easy to install, with a double structure sealing device, can work in a bad environment.Bearing block is generally used for casting.Common seat is vertical seat (P), square seat (F), boss square seat (FS), boss round seat (FC), diamond seat (FL), ring seat (C), slider seat (T), etc.
How to maintain spherical pillow block bearings?
cleaning
When the pillow block bearings is removed for inspection, take photos and other methods to make appearance records.In addition, the amount of remaining lubricant should be confessed and sampled before the bearing is cleaned.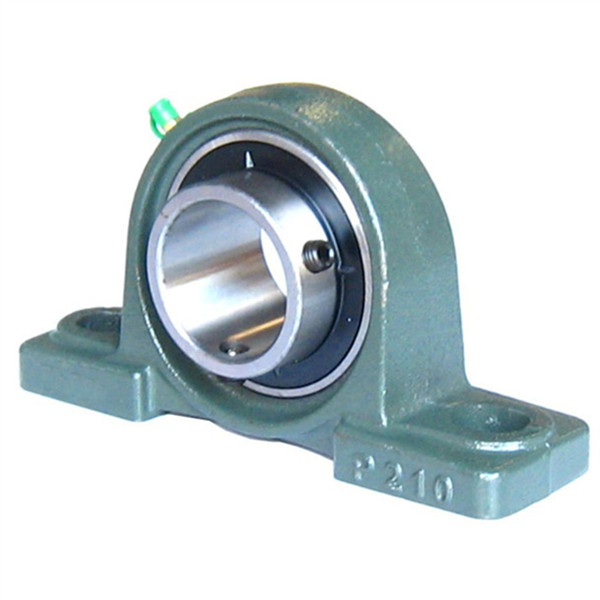 check
In order to distinguish whether the removed spherical pillow block bearings can be used from the ground up, the standard accuracy, rotation accuracy, internal clearance and coordination surface, raceway surface, bracket and seal ring should be checked in particular.The inspection effect can be distinguished by those who are used to spherical pillow block bearings or who know bearing.The criteria vary according to the mechanical function and importance as well as the inspection cycle.In case of any of the following damages, the spherical pillow block bearings must not be used from the beginning and must be exchanged.
If you need spherical pillow block bearings or need any other bearings, please also contact me!
Contact: Leon
Email: nsk@zyslbearing.com
Skype: lh19881023
MP/Whatsapp: +8615098916271