Why spindle bearing noise is more bigger and bigger after it use sometimes?this is some reason for spindle bearing noise for your reference,it maybe could help you know more detail about spindle bearing noise.
Motorized spindle bearing used about a year, found that the spindle bearing noise will be more and more bigger, but barely can be used normally, in this case need not need to repair or do bearing maintenance?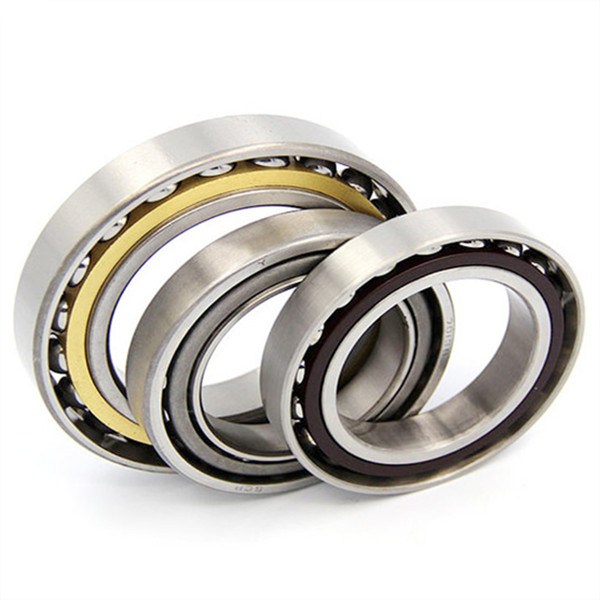 Under normal circumstances: the spindle bearing noise is due to the motorized spindle bearings used for too long lead to aging;High speed rotation, motorized spindle bearing is very critical;The bearing is the core component of the spindle motor which rotates at high speed.If the spindle bearing noise has abnormal sound, generally because there is no oil inside the bearing ball;At this time, if it is used normally again, it is easy to cause heating of the motorized spindle bearing seat. When the temperature reaches a certain level, it is easy to cause the bearing to lock;Even the coils burn off;So should arrange to repair in time.
At this time, the motorized spindle continues to work, need to increase the circulating water, try not to work for a long time, appropriate to let the spindle work for a period of time to stop cooling, in order to ensure a longer service life of the motorized spindle.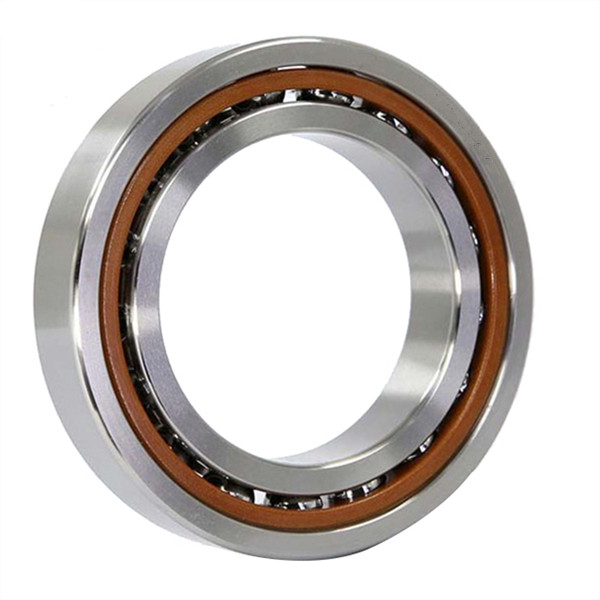 If the spindle vibration, it is best not to use;Motor vibration, that the ball bearing has been grinding irregular, easy to wear the bearing seat, bearing seat once wear, spindle basically equivalent to scrap.Many customers are to the spindle completely unable to turn, just began to tear down maintenance;In fact, this time maintenance spindle is the most inappropriate.
If you want to know more reason of spindle bearing noise or need any other bearings, please also contact me!
Contact: Leon
Email: nsk@zyslbearing.com
Skype: lh19881023
MP/Whatsapp: +8615098916271