Stainless steel pillow block bearings have different quality,different quality have different price,when you want to buy something on internet,such as shoes .same shoes have different price,you maybe see the price is from 10 to 10,000,you must be very amazed:why the price gap is so big for same products?is it same produtcs?No!They just look same.
Stainless steel pillow block bearings are also same,the price gap is also very big for same bearing,the size is same,the color is same,the photo of package is also same,only price and quality is different.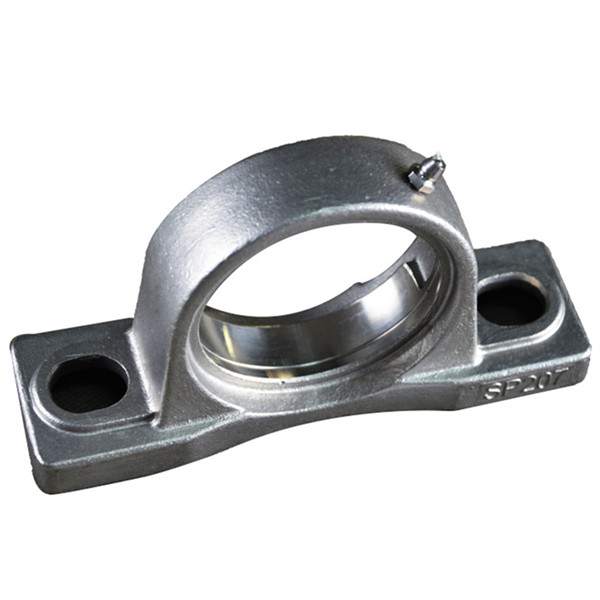 Jinan Maolei Bearing Co.,Ltd.,is insist on produce high quality stainless steel pillow block bearings for more than 20 years,our bearing brand have good reputation and sales agent in many countries.There have some customer wanted to bought very cheap and low quality bearing from us before,but our boss told us that the low quality bearing not durable,that is why we are not produce low quality bearing,our factory just produce the good quality stainless steel pillow block bearings.
After several years development,we have more and more customers from different coutries,and many of our customers also introduce their friends to us,then we get more good customers.
There have a customer from Turkey,he bought some good quality stainless steel pillow block bearings from us in 2018,and he is satisfied with our bearing quality,he sent us an inquiry for som bearings in 2019,but not bought,because he find a more cheaper bearing company ,their bearing is more cheaper than us,then the customer bought some cheap bearings from their company.after 1 month,he told me that he want to buy same bearings from our company again,because he can not bear the poor quality bearing that he bought from other company.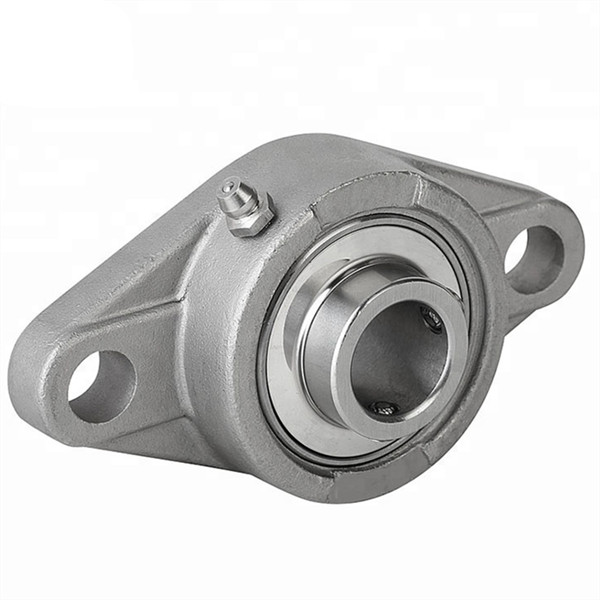 If you need stainless steel pillow block bearings or need any other bearings, please also contact me!
Contact: Leon
Email: nsk@zyslbearing.com
Skype: lh19881023
MP/Whatsapp: +8615098916271