Jinan Maolei Bearing Co.,ltd is a professional manufacturer integrating production, research and development and sales. LLH is our own brand.We can also support the international famous brand bearings.
We received a detailed inquiry from an Italian customer about sprocket bearing on February 15th. The customer said that we need to customize sprocket bearing for bicycle/bike. bicycle sprocket bearing has done a lot, supplying many bicycle companies, and it is one of our best-selling products.
The customer gave detailed requirements such as quantity, size, sealing color, speed, bearing material, Logo on the bearing and customized box.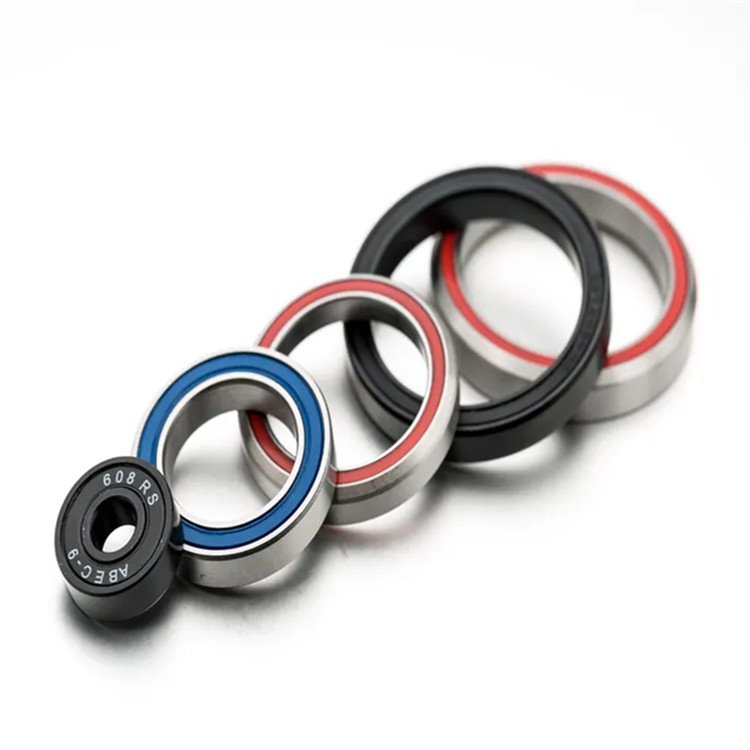 On the morning of February 16th, we calculated the production cost of the first batch of 20,000 pieces, the suitable shipping method, and inquired about the freight rate, and made a sprocket bearing PI for our customers. The customers replied that afternoon, they also wanted to know the prices of 20,000 pieces, 50,000 pieces and 100,000 pieces of sprocket bearing, and we quote to the customers immediately via mail.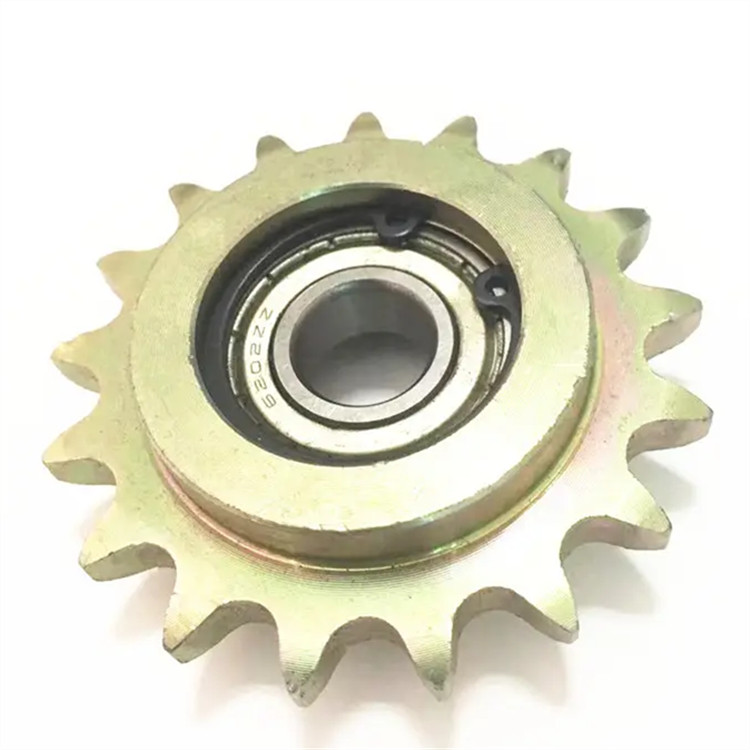 After receiving the e-mail, the customer told me that the finance department would not return to work until next week to arrange the first batch of payment. The next step is to ask their purchasing department to confirm the quantity of the order, and finally after the customer confirms all the details, we arrange the production. Send samples of sprocket bearing to customers before mass production, and ask them to test whether they meet customer requirements. After receiving a positive reply from customers, we start produce large quantities and delivery three days in advance.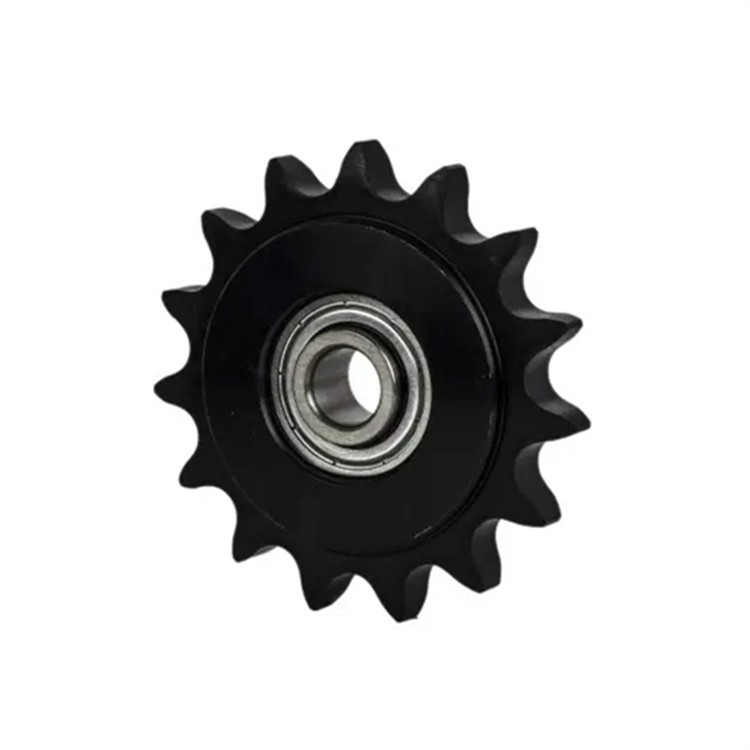 High-quality bearing, competitive price, professional buyer required and professional follow-up are the main reasons why we can deal the order in just 7 days, and it also brings opportunities for the continuous return of orders.
If you need any brand bearings or any models of bearings, please contact me!
Contact: Bella
Email/Skype: skf@llhbearing.com
TEL/wechat:+8615318805907
Whatsapp: +8615315596312