Due to Spring season coming,there are many industries start to back to their normal production line.
Hence,we also met lots of bearings from all over the world who has various needs for bearings.Last week,I met a customer whom from Colombia,he knows much about his machine,and he wants to expand his business scale.So he need to purchase more spare parts.And then,he found me.Firstly,he told me he need some double bearing,very urgently.Gave me size 17x47x15,and highlighted again,"I need double bearing".After got size info,I serched matched model to confirm what type is it.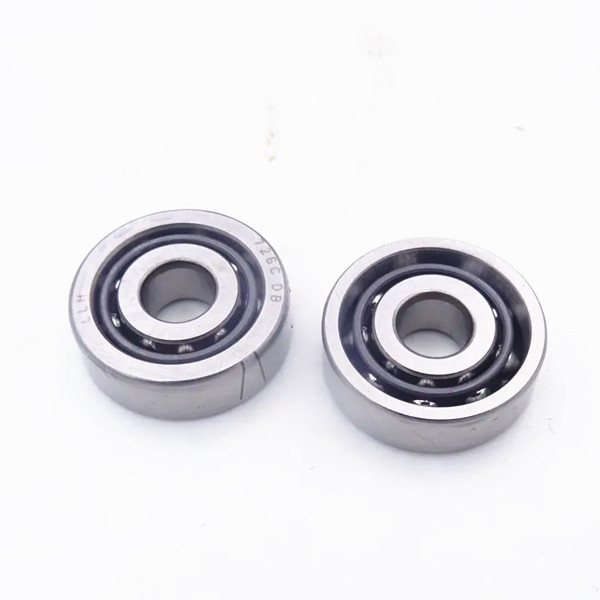 There are several models can match,ball/roller structure;if ball type,there are deep groove ball bearing,angular contact ball bearing,self-aligning ball bearing...So far,seems like stuck here,without no more info,I can't know which accurate model does the customer need.Then I remerber the important details,double bearing.When customer said this,I didn't pay much attention,just thought he mentioned quantity.But now,I couldn't help but believe he meant is in pairs bearing.Usually,only angular contact ball bearing will used in pairs.Then I asked him about this,if he need bearings used in pairs.And got positive answer.So got size and bearing type,I finally can know the matched model.
But later,there are new problems.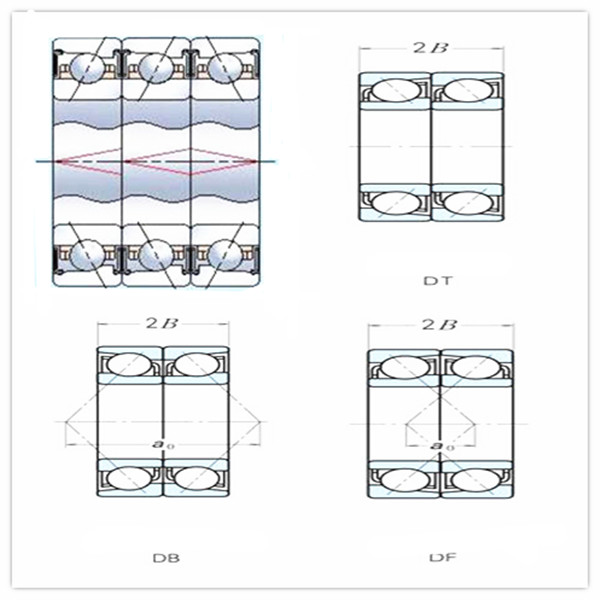 The matching forms of angular contact ball bearings are as follows:
1. DB-Back-to-back configuration: during back-to-back installation, the contact angle line of the bearing diffuses along the direction of the rotation axis, which can withstand the axial load acting in two directions, and has strong deformation resistance. Back-to-back mounted bearings provide a relatively rigid bearing configuration and can withstand overturning torque.
2. DF-Face-to-face configuration: when installing face to face, the contact angle line of the bearing converges towards the rotation axis, and its bearing angle rigidity is small, which can increase the preload of the bearing.
3. DT-In series configuration, when installed in series, the contact angle line of the bearing is parallel, and the radial and axial loads are evenly shared by the bearing, which can bear the working load in the same direction. This configuration can only bear the axial load in one direction. Therefore, in order to balance and limit the axial stability, two pairs of bearings arranged in series will be installed opposite to each other at both ends of the machine.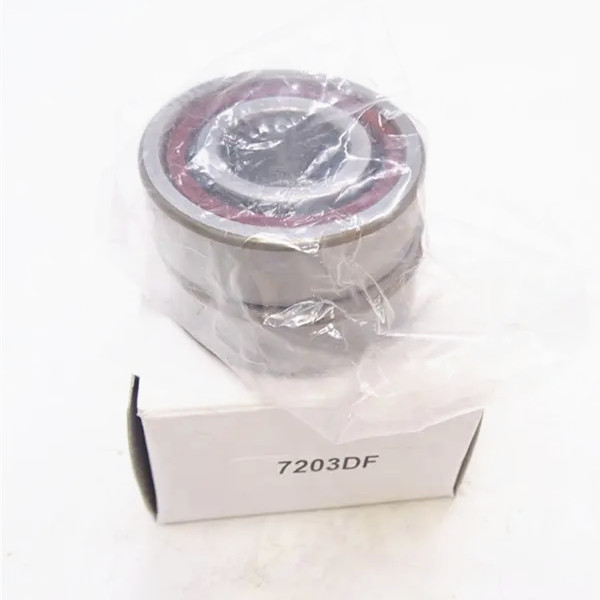 Explain the different matching devices to the customer, and then send the customer pictures to distinguish them. The customer understood the difference and told us what type he needed. The next thing is very simple. After finding the exact corresponding model, we quote for the customer, and then the customer takes the sample for testing. The customer said that he was very grateful for our professional help and hoped for more cooperation in the future.
If you need any brand bearings or any models of bearings, please contact me!
Contact: April
Email: nsk@llhbearing.com
Skype/wechat:April15315593063
MP/Whatsapp: +8615315593063