Compared with ordinary bearings, stainless steel rollers with bearings not only have obvious advantages in material, but also have stricter control over process and precision than ordinary bearings. During the working process, stainless steel rollers with bearings work stably, with low noise, corrosion resistance, and a wide range of applications.
The material of bearing rings and rolling elements is made of AISI SUS440C stainless steel (domestic grades: 9Cr18Mo, 9Cr18) after vacuum quenching and tempering. The cage and seal ring frame materials are AISI304 stainless steel (domestic grade: OCr18Ni9). Compared with ordinary bearing steel, stainless steel rollers with bearings have stronger rust and corrosion resistance. Choose appropriate lubricants and dust covers, etc., and can be used in the environment of -60 ℃ ~ + 300 ℃ Stainless steel deep groove ball bearings are resistant to moisture and corrosion caused by several other media. This type of single-row deep groove ball bearing has the same deep grooves as the standard deep groove ball bearings made of carbon chromium (rolling bearing) steel. Stainless steel rollers with bearings are widely used in food processing, medical equipment, and pharmaceutical machinery because of their high mechanical strength and large load capacity.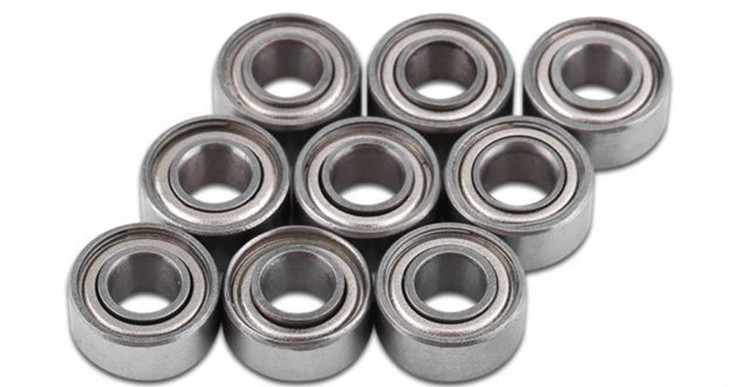 The main purpose of stainless steel rollers with bearings
Medical equipment, cryogenic engineering, optical instruments, high-speed machine tools, high-speed motors, printing machinery, food processing machinery.
Category editor
1.440 stainless steel bearing series;
2.316 stainless steel bearing;
3.304 stainless steel bearing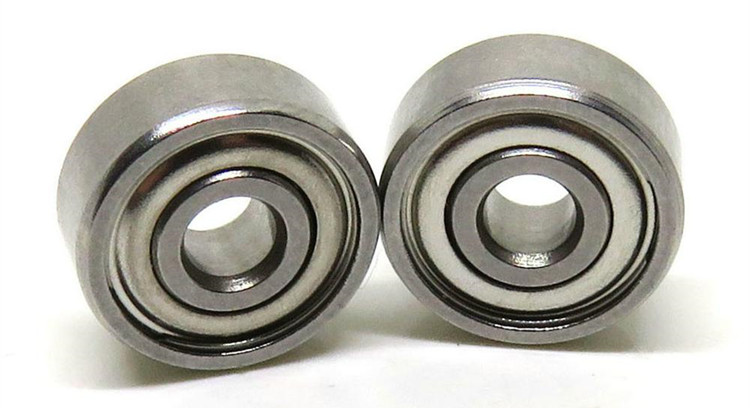 advantage
1. Excellent corrosion resistance: stainless steel rollers with bearings are not easy to rust and have strong corrosion resistance.
2, washable: stainless steel rollers with bearings can be washed off without having to relubricate to prevent the punishment of rust.
3. Can run in liquid: Due to the materials used, we can run bearings and bearing housings in liquid.
4. Depletion speed is slow: AISI 316 stainless steel, does not need oil or grease anti-corrosion protection. Therefore, if speed and load are low, no lubrication is required.
5. Hygiene: Stainless steel is naturally clean and non-corrosive.
6. High heat resistance: stainless steel rollers with bearings are equipped with high temperature polymer cages or cages without a complete supplementary structure, which can run at higher temperature ranges from 180 ° F to 1000 ° F. (Requires high temperature grease)
If you need any brand bearings or any models of bearings, please contact me!
Contact: Grace
Email: ntn@llhbearing.com
Skype:+8618668903871
MP/Whatsapp: +8618668903871
Wechat:GraceXu1234