Taper roller bearing series has an outer ring, an inner ring and a set of tapered rollers comprising an inner ring assembly comprising a basket cage.The outer ring can be separated from the inner ring assembly. According to the ISO taper roller bearing series external dimension standard, the outer ring or inner ring assembly of any standard taper roller bearing shall be interchangeable with the outer ring or inner ring assembly of the same model internationally.
How to assemble taper roller bearing series?
Adjust axial clearance for installation of taper roller bearing, the axial clearance can be adjusted by adjusting the nut on the shaft neck, adjusting the thread in the shim and bearing seat hole, or by preloading the spring.The size of the axial clearance is related to the layout of the bearing installation, the distance between the bearings and the material of the shaft and bearing housing, which can be determined according to the working conditions.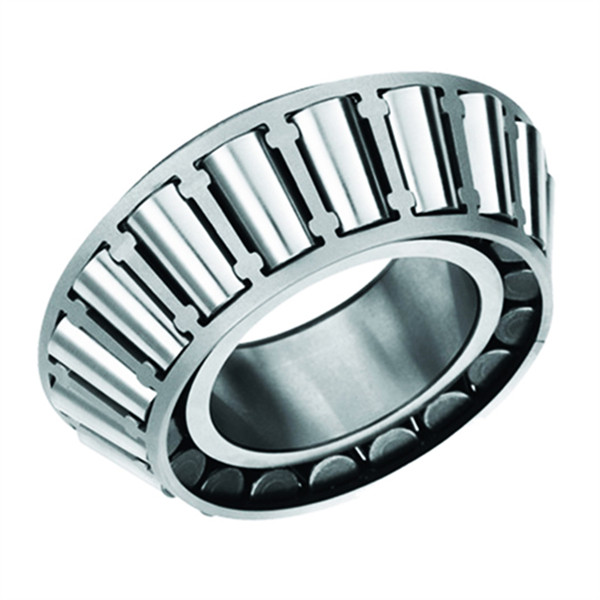 For the taper roller bearing series with high load and high speed, the influence of temperature rise on the axial clearance must be considered when adjusting the clearance, and the clearance reduction caused by temperature rise should be estimated, that is to say, the axial clearance should be adjusted a little larger.
For low speed and vibration taper roller bearing series, should adopt no clearance installation, or apply preload installation.Its purpose is to make good contact between roller and raceway of taper roller bearing series, evenly distribute load, and prevent roller and raceway from being destroyed by vibration shock.After adjustment, the size of the axial clearance is checked by a dial meter.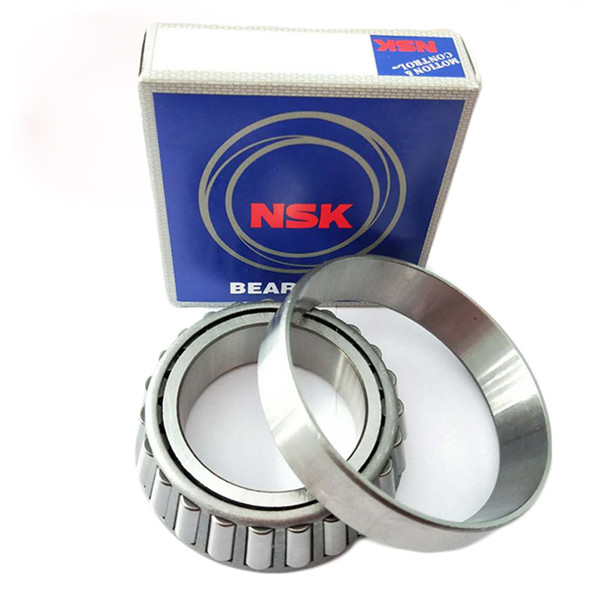 Installation of four row taper roller bearings (installation of roller bearings):
The fit between the inner ring of four-row taper roller bearing series and the roller neck is generally with clearance. When installing, load the bearing into the bearing box first, and then load the bearing box into the shaft neck.
If you need taper roller bearing series or need any other bearings, please also contact me!
Contact: Leon
Email: nsk@zyslbearing.com
Skype: lh19881023
MP/Whatsapp: +8615098916271