Would you want to know why the tapered roller bearing failure?
In the grinding process of tapered roller bearing failure, the contact area between the grinding wheel and the workpiece consumes a large amount of energy and generates a large amount of grinding heat, resulting in local instantaneous high temperature in the grinding area.
It can be found that the instantaneous temperature of grinding zone in 0.1 ~ 0.001ms can be as high as 1000 ~ 1500℃ by deducing and calculating the theoretical formula of heat transfer of linear moving heat source or measuring the instantaneous temperature under experimental conditions by using infrared ray method and thermocouple method.high temperature will let the tapered roller bearing failure.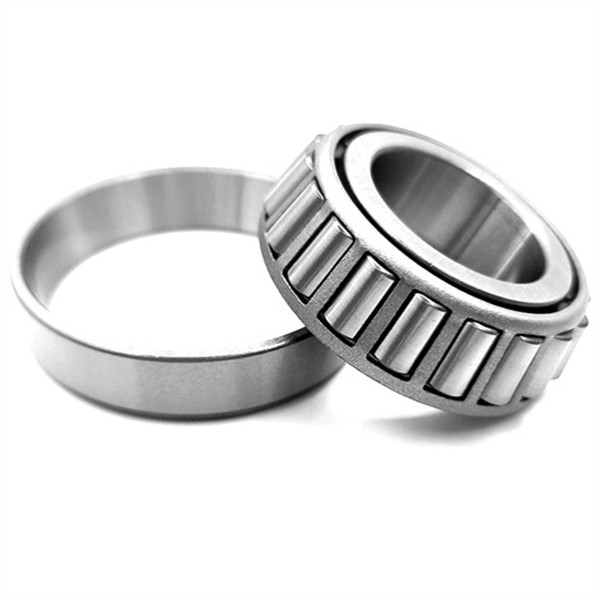 Tapered roller bearing failure (1) surface oxide layer
Under the action of instantaneous high temperature, the steel surface reacts with oxygen in the air to form a very thin layer of iron oxide (20 ~ 30nm).It is worth noting that the thickness of oxide layer corresponds to the total thickness of surface grinding metamorphic layer.This indicates that the thickness of oxide layer is directly related to grinding process and is an important sign of grinding quality,It will let tapered roller bearing failure.
Tapered roller bearing failure (2) amorphous tissue layer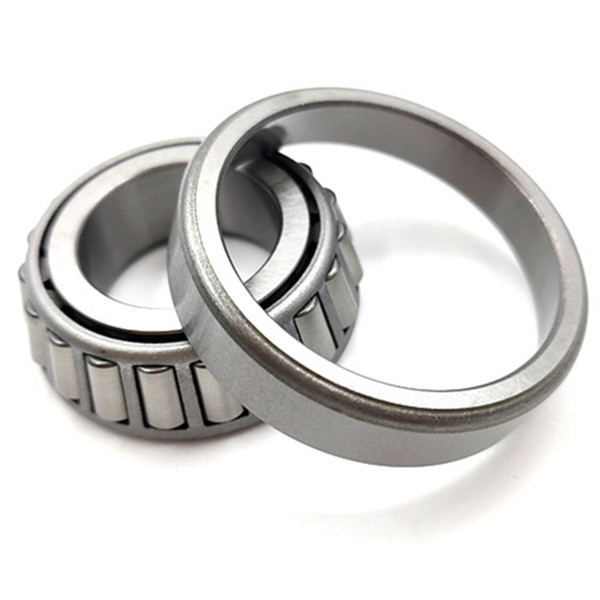 When the instantaneous high temperature in the grinding zone makes the workpiece surface reach the molten state, the molten metal molecular flow is uniformly coated on the working surface, and is cooled by the base metal at a very fast speed, forming a very thin layer of amorphous structure.It has high hardness and toughness, but it is only about 10nm and can be easily removed in precision grinding,it will also let tapered roller bearing failure.
If you want to know the reason for why tapered roller bearing failure or need any other bearings, please also contact me!
Contact: Leon
Email: nsk@zyslbearing.com
Skype: lh19881023
MP/Whatsapp: +8615098916271