Thrust load bearing are generally composed of two thrust gaskets or more thrust gaskets and a number of rolling bodies. Generally, thrust gaskets are divided into shaft plates and seat plates. The most common type of rolling bodies is generally composed of iron or copper cages. The most common type of thrust load bearing is steel ball thrust bearing. 
The following points should be paid attention to when installing thrust load bearing: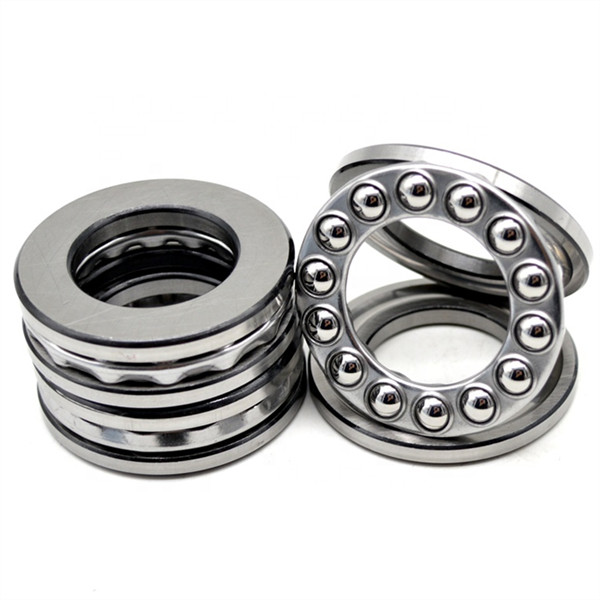 (1) distinguish the tight ring and loose ring of the bearing (according to the size of the inner diameter of the bearing, the aperture difference is O.1~O.5mm).  
(2) distinguish the static parts of the mechanism (that is, the parts that do not move, mainly refers to the assembly).  
(3) No matter what the case, the loose ring of the thrust load bearings should always be on the end face of the stationary part. 
Accuracy for the purchase of thrust load bearing is a factor that must be considered, and its use will also have a very important impact. At present, the accuracy of thrust load bearing can be divided into six grades of standards. Of course, for bearings of different uses, there will be certain differences in their accuracy requirements.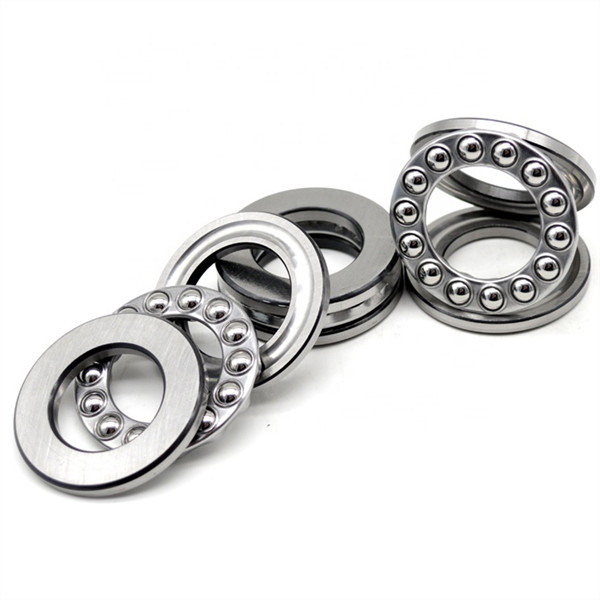 Therefore, we should choose according to the actual situation in the selection process.It should be noted that the accuracy of bearings is not as we think, the higher the accuracy, the better.
For different load needs, we must choose the corresponding thrust load bearing, otherwise it will not work properly.Therefore, in the actual production process, the different load is also a factor that needs to be considered in the purchase of thrust load bearings.
If you need thrust load bearing or need any other bearings, please feel free to contact me,we will offer you best quality bearings!
Contact: Leon
Email: nsk@zyslbearing.com