Miniature toy bearing are generally indicates to micro size deep groove ball bearing,some types are with dlange.ALso,there is different material to fit different usage environment.Such as chrome steel Gcr15,stainless steel 420,440,304 and so on.Besides,for special usage,there is also ceramic material to fit,like ZrO2,Si3N4.Divided into bearing with ZZ steel plate dust cover, miniature bearing with RS rubber sealing ring, Teflon bearing sealing ring series and flanged rib series
The following points should be paid attention to when installing miniature toy bearing: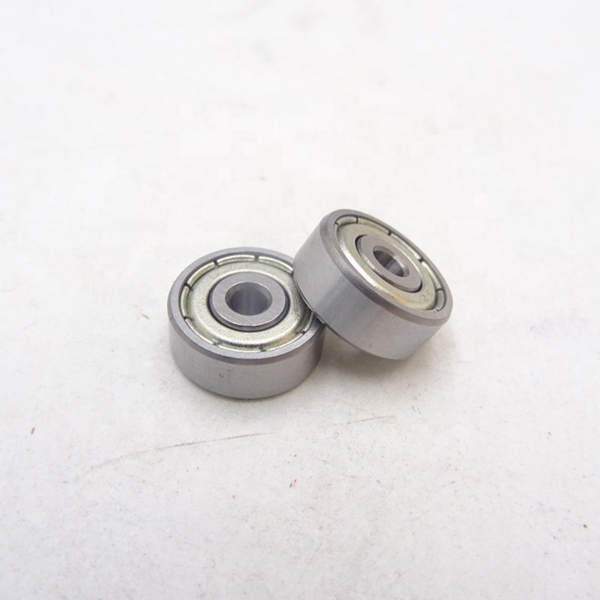 1. Place the yoke on the end face of the host.
2. Insert the plug into the power socket with the control switch.
3. Check whether the ground wire is in good condition, and test it with a test pen after power-on.
4. Press the start button, the host is powered on.
5. Check that the yoke should have no voltage to the ground.
6. Press the stop button to power off the host and stop heating.
7. According to different specifications of miniature bearings or other workpieces, choose different yoke iron sleeves, put them on the top surface of the host, and they should be flat.
8. When heating, the sensor should be inserted into the "sensing socket", and the sensor should be close to the heated workpiece
Accuracy for the purchase of toy bearing is a factor that must be considered, and its use will also have a very important impact. At present, the accuracy of thrust load bearing can be divided into six grades of standards. Of course, for bearings of different uses, there will be certain differences in their accuracy requirements.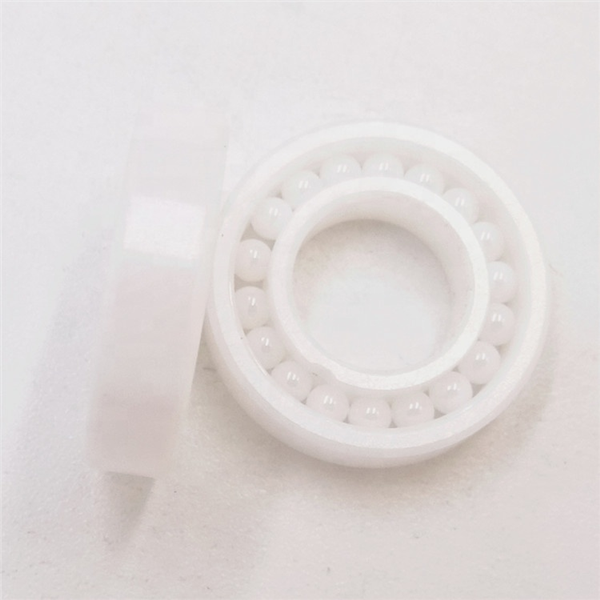 Therefore, we should choose according to the actual situation in the selection process.It should be noted that the accuracy of bearings is not as we think, the higher the accuracy, the better.
For different load needs, we must choose the corresponding thrust load bearing, otherwise it will not work properly.Therefore, in the actual production process, the different load is also a factor that needs to be considered in the purchase of thrust load bearings.
If you need toy bearing or need any other bearings, please feel free to contact me,we will offer you best quality bearings!
Contact: Leon
Email: nsk@zyslbearing.com