Turbine thrust bearing is used to bear combined axial and radial loads, mainly axial loads, but the radial load shall not exceed 55% of the axial load.
Compared with other thrust roller bearings, this kind of turbine thrust bearing has lower friction factor, higher rotating speed and centering performance.
Thrust cylindrical roller bearing and turbine thrust bearing needle roller bearing are suitable for the occasion of low speed, the speed of thrust tapered roller bearing is slightly higher than that of thrust cylindrical roller bearing.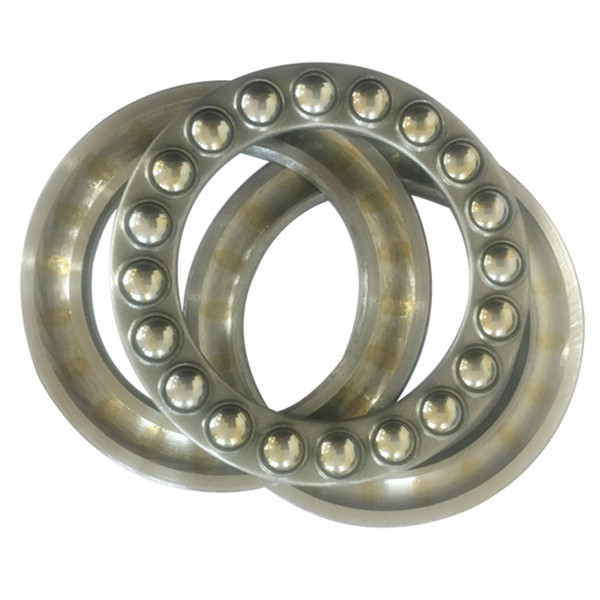 Turbine thrust bearingcan be divided into thrust cylindrical roller bearings, thrust spherical roller bearings, thrust taper roller bearings, thrust needle roller bearing thrust cylindrical roller bearing is mainly used in oil drilling rig, iron and steel making mechanical thrust self-aligning roller bearing is mainly used in these bearings of hydraulic generators, vertical motors, Marine propeller shaft, tower crane, extrusion machine, such as thrust tapered roller bearing such bearing main use: one-way: crane hook, swivel drilling rig, two-way: rolling mill roll neck plane thrust bearing in the assembly mainly bear axial load, its wide application.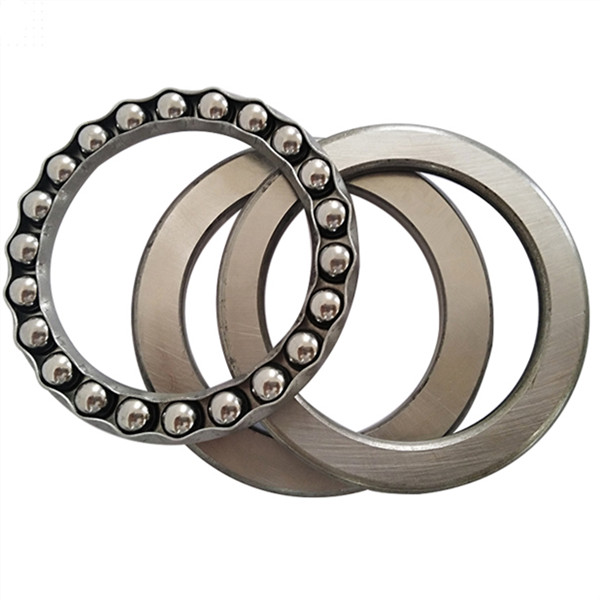 Although the installation operation of turbine thrust bearing is relatively simple, but the actual maintenance is often wrong, that is, the turbine thrust bearing's tight ring and loose ring installation position is not correct, as a result, the bearing is out of action, the shaft neck is quickly worn.
The tight ring is installed on the end face of the stationary part.The inner ring of the tight ring and the shaft neck are a transition fit. When the shaft rotates, it drives the tight ring and causes friction with the end face of the stationary part.
If you want to know more about turbine thrust bearing or need any other bearings, please also contact me!
Contact: Leon
Email: nsk@zyslbearing.com
Skype: lh19881023
MP/Whatsapp: +8615098916271