Large diameter thrust ball bearings must be tightened axially in work. They are mainly applied to the center of lathe head, automobile clutch, reducer, etc.
Large diameter thrust ball bearings is divided into thrust ball bearing and thrust angular contact ball bearing. The raceway ring with raceway washer and ball and cage components is called shaft ring, and the raceway ring with raceway housing is called seat ring.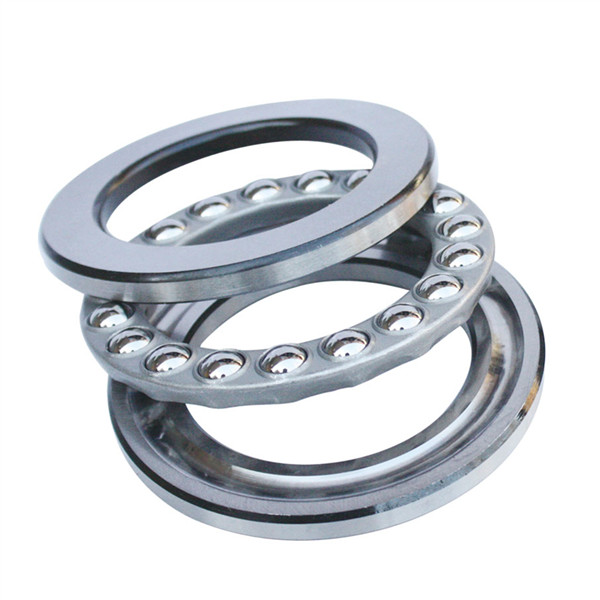 Do you know installation technique of large diameter thrust ball bearings?
When installing large diameter thrust ball bearings, the perpendicularity of shaft ring and shaft centerline should be checked.The method is to fix the dial meter on the end face of the case, make the contact head of the meter rotate the bearing on the raceway of the bearing shaft ring, and observe the pointer of the dial meter while the pointer is tilted, indicating that the shaft ring and the shaft centerline are not vertical.When the hole of the shell is deep, the extended dial meter head can be used for inspection.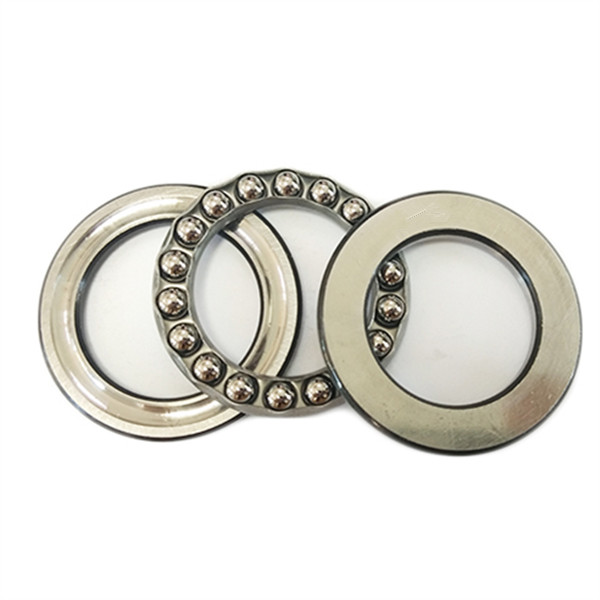 When the large diameter thrust ball bearings is installed correctly, its seat ring can automatically adapt to the rolling of the rolling body, ensuring that the rolling body is located in the raceway of the upper and lower rings.If mounted upside down, not only is the bearing working abnormal, but also the mating surfaces will be seriously worn.As the shaft ring and seat ring and the difference is not very obvious, the assembly should be extra careful, do not make a mistake.
In addition, there should be a gap between the seat ring of the large diameter thrust ball bearings and the hole of the bearing seat to compensate for the error caused by inaccurate parts processing and installation. When the center of the bearing ring is offset in operation, the gap can ensure its automatic adjustment to avoid contact friction and make it run normally.
If you want to know more about large diameter thrust ball bearings or need any other bearings, please also contact me!
Contact: Leon
Email: nsk@zyslbearing.com
Skype: lh19881023
MP/Whatsapp: +8615098916271