UC bearing refer to outer spherical bearings.
The outer uc bearings is actually a variation of the deep groove ball bearing. Its characteristic is that its outer ring outer diameter surface is spherical, which can be fitted into the corresponding concave spherical bearing seat to play the role of centering.Although its basic performance with deep groove ball bearings should be similar, but because of the uc bearing are mostly applied in mechanical rough, installation location is not accurate, the axis of the shaft with a hole to neutral, or under the condition of large axial length and deflection etc, and the bearing itself precision is not high, some structure is rough, so the performance of the actual performance comparison on the same specifications of the deep groove ball bearings to play quite a discount.Therefore, uc bearing is generally used in the field of equipment and parts with relatively simple requirements, such as agricultural machinery, transportation system or construction machinery.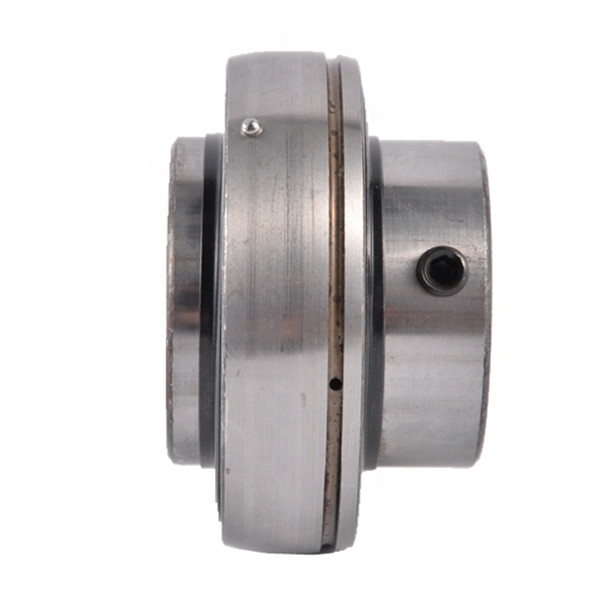 Uc bearing are preferred for applications requiring simple equipment and components, such as agricultural machinery, transportation systems or construction machinery.
Uc bearing is mainly used to bear the combined radial and axial loads which are mainly radial loads. Generally, it is not suitable to bear the axial loads alone. uc bearing can install the inner ring (with full set of rollers and retainers) and the outer ring respectively.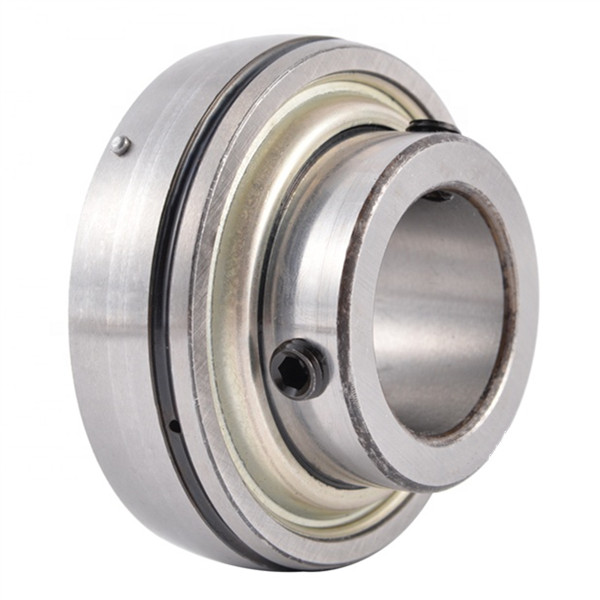 The uc bearings are not allowed to tilt the shaft relative to the housing, and additional axial forces will be generated under radial load.The size of axial clearance has a great influence on the normal operation of the bearing. When the axial clearance is too small, the temperature rises higher.When the axial clearance is large, the uc bearing is easy to be damaged.Therefore, special attention should be paid to adjusting the axial clearance of the bearing during installation and operation.
If you need uc bearing or need any other bearings, please also contact me!
Contact: Leon
Email: nsk@zyslbearing.com
Skype: lh19881023
MP/Whatsapp: +8615098916271