Do you know the difference between angular ball bearings and deep groove ball bearings?
The structural differences between deep groove bearing and angular ball bearings are as follows: the track of contact between deep groove bearing and rolling body is parallel to the axis in the section view, and the track of angular ball bearings has an Angle opening in one direction, and an alpha Angle with the axis or with the vertical line of the axis.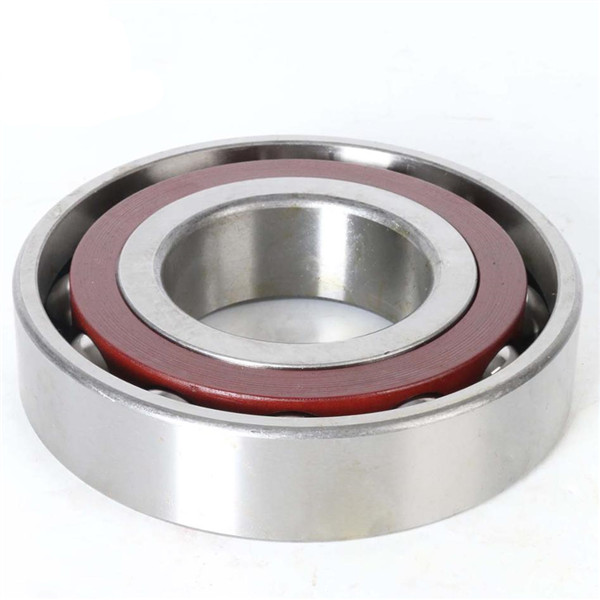 Deep groove ball bearing:
It is an inseparable bearing with simple structure, small friction coefficient and high limit speed. It mainly bears radial load and certain axial load.When the radial clearance of the bearing increases, it has the function of angular contact ball bearing and can bear larger axial load.
Angular ball bearings:
Angular ball bearings have a high limit speed, which can bear both radial and axial loads, as well as pure axial loads.Its ability to bear axial load is determined by the contact Angle and increases with the increase of the contact Angle.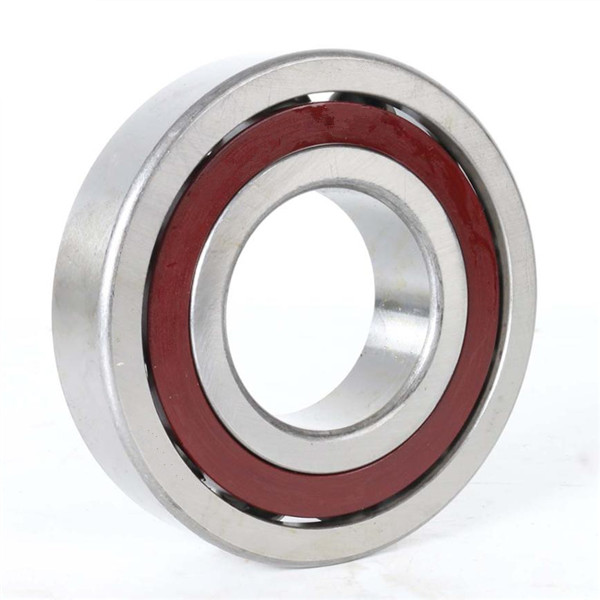 The difference between the groove position of the outer ring of deep groove ball bearing and angular ball bearings is that the specific value of the non-central position is considered in the design of angular contact ball bearing and is related to the degree of contact Angle.
In terms of use: 1. The purpose is different, deep groove ball bearing is suitable for small axial force and radial force, under, axial-radial joint load and torque load, and the single angular ball bearings can bear radial load, large axial load (vary with different contact Angle), twin pairs (varies with the pairing) can be subject to bi-directional load and torque load.
2. The limit speed is different. The limit speed of angular ball bearings of the same size is higher than that of deep groove ball bearings.
If you need angular ball bearings or need any other bearings, please also contact me!
Contact: Leon
Email: nsk@zyslbearing.com
Skype: lh19881023
MP/Whatsapp: +8615098916271