Zinc alloy bearing is made of new type bearing alloys.An alloy made of zinc and other elements.The commonly added alloy elements are aluminum, copper, magnesium, cadmium, lead, titanium and so on.Zinc-based alloy has low melting point, good fluidity, easy welding, brazing and plastic processing.zinc alloy bearing is resistant to corrosion in the atmosphere.However, due to low creep strength, it is easy to cause size change due to natural aging.Prepared by melting method, die-casting or pressure processing into materials.According to the manufacturing process, it can be divided into casting base alloy and deformation base alloy.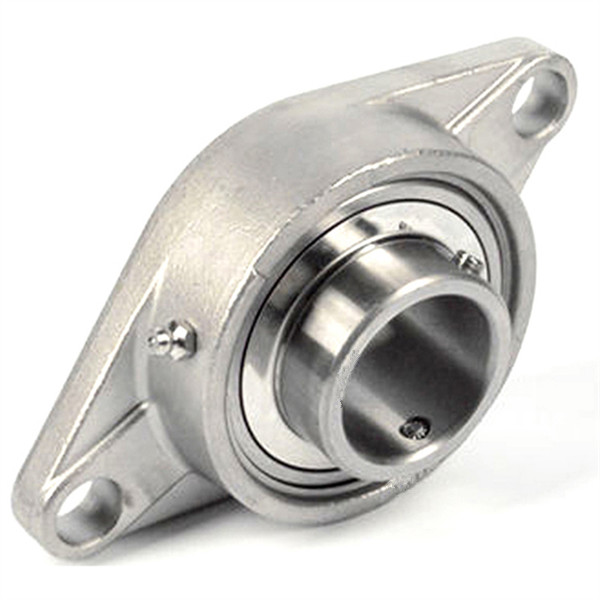 Advantages of zinc alloy bearing:
1. The strength, hardness and allowable pressure are equal to that of aluminum bronze, and widely exceed that of tin and lead. The allowable speed is similar.Zinc alloy bearing can fully meet the operating conditions of bearing independent anti-friction parts.
2. Strong affinity to lubricating oil, better self-lubrication, and its metallurgical characteristics (low melting point, not easily combined with metallurgy of steel shaft) make it more resistant to adhesion and anti-friction.
3. Low friction coefficient and small wear, so the service life of zinc alloy bearing is longer.Under the same use conditions, generally more than 1 times of copper, thereby reducing the cost of parts procurement.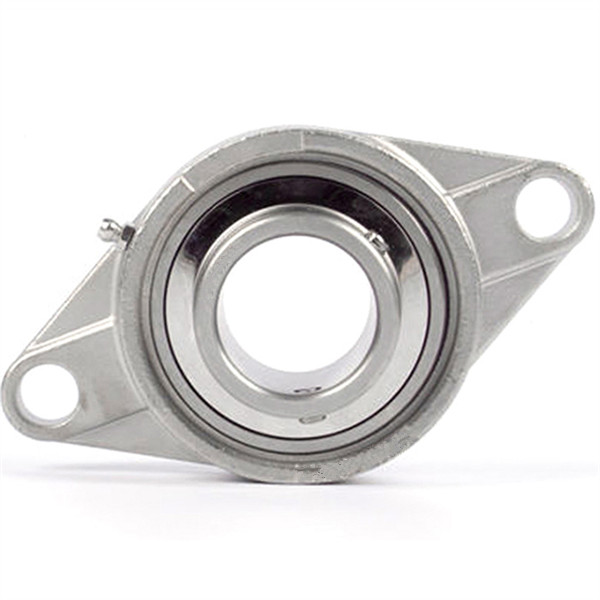 4. High thermal conductivity,fast heat dissipation, slow and low temperature rise of grinding surface, which can better protect the paired friction.
5. Low density of materials, light weight (one third lighter than bearing of the same type and specification),easier and more convenient to install and maintain.
6. High damping performance,vibration and noise reduction.Cost savings, advantages.Zinc-based alloys not only have superior mechanical properties, but also have extremely high cost performance.Using zinc alloy bearing instead of copper material can not only improve the performance of your bearing, but also save about 40% of the cost of your bearing of the same specification.
If you need zinc alloy bearing or any models of bearings, please contact me!
Contact: Leon
Email: nsk@zyslbearing.com
Skype: lh19881023
MP/Whatsapp: +8615098916271
Wechat:leon15098916271