A longitudinal groove or ridge on the surface of a guide, used for guiding, fixing machine parts, special equipment, instruments, etc.Guide rail in our daily life is also very common application, such as sliding door slippage, train track and so on are the specific application of guide rail.
How to maintain 12mm linear bearing?
Maintenance of metal linear bearing: lubrication and friction: the 12mm linear bearing is internally injected with anti-corrosion oil. If lubricated with grease, first remove the anti-corrosion oil with kerosene or organic solvent, and then add grease after air drying.(lithium soap grease marked N0.2 is recommended.) if the anti-corrosion oil is not necessary to be removed when lubricating oil is used, ISO grade vg15-100 lubricating oil can be used depending on the temperature.Since the sealing ring will scrape off the lubricating oil, oil lubrication is not suitable for non-hole bearing with sealing ring.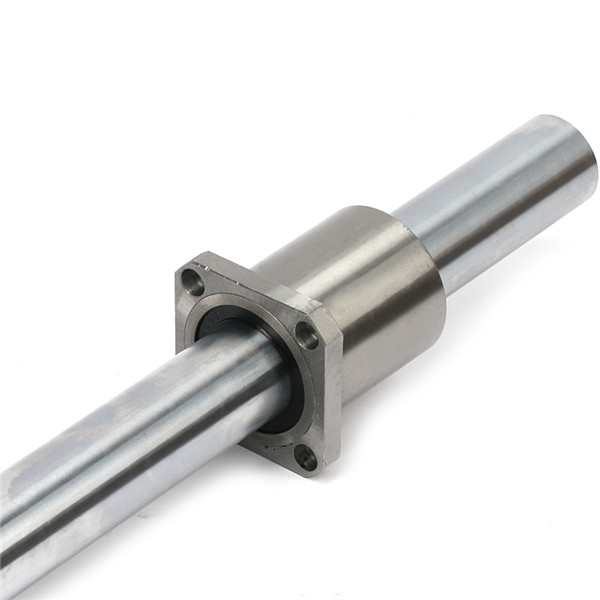 Maintenance of plastic 12mm linear bearing: because the sliding film inside the plastic 12mm linear bearing is made of self-lubricating plastic, it does not need extra oil supply and maintenance in the process of use;And because the plastic linear bearing has a chip drain, even if the bearing or shaft is full of dust, there is no need to maintain, dust will automatically move out of the chip drain during the process;Only when the sliding film is worn and fails, the internal sliding film can be replaced directly.It's very easy to maintain.
Disposition for 12mm linear bearing: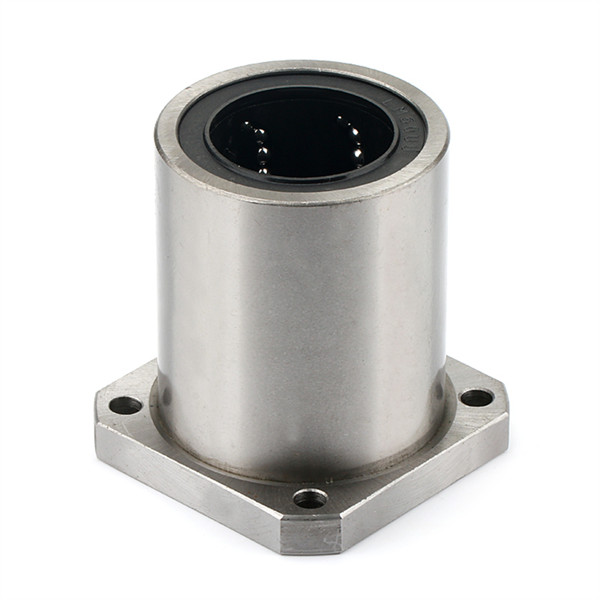 (1) the decomposition of 12mm linear bearing may lead to the entry of foreign bodies or adversely affect the assembly accuracy of each part. Do not decompose.
(2) drop or knock of 12mm linear bearing bushing may cause damage, please note.When the product is impacted, even if the damage is not visible, the function is still ok
Please note any damage.
If you need 12mm linear bearing or need any other bearings, please also contact me!
Contact: Leon
Email: nsk@zyslbearing.com
Skype: lh19881023
MP/Whatsapp: +8615098916271