2rs bearing means double rubber seals bearing,deep groove ball bearing includes one side with dust cover, two sides with dust cover, one side with seal ring, two sides with seal ring, outer ring with stop groove, outer ring with brake ring and stop groove, double row deep groove ball bearing,2rs bearing is two sides with rubber dust cover bearing.
Deep groove ball bearings with sealing rings or dust caps on both sides are filled with grease for lifetime lubrication without maintenance.Deep groove raceway and raceway between the ball and the steel has excellent close degree, so that 2rs bearing deep groove ball bearing even at high speed conditions in addition to bearing radial load, but also can bear two-way axial load.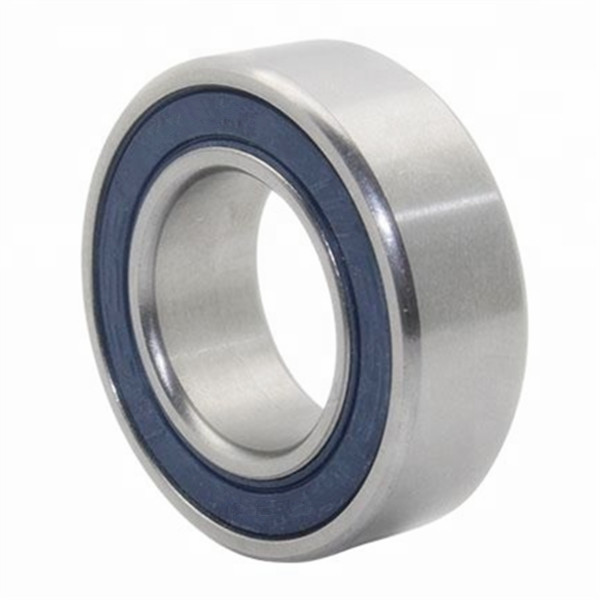 Some difference between 2rs bearing and 2rz bearing:
In general, 2RS and 2RZ represent the seal mode of the bearing.The basic dimensions of the two kinds of bearings are the same.RS and RZ represent film seals.2RS and 2RZ stand for double-sided rubber seal.The similarities are that both are film seals, while the differences are that RS is a contact seal (rubber seal) and RZ is a non-contact seal (dust cover seal).The noise of 2RS is small, but the accuracy is not too high, which cannot reach P5 level. The sealing effect is better than 2RZ.The basic dimensions of the two bearings are the same.It depends on your application. The sealing effect of 2RS is better than that of 2RZ, but the friction resistance is slightly higher.If required to seal well, such as no oil leakage, it is best to use 2RS.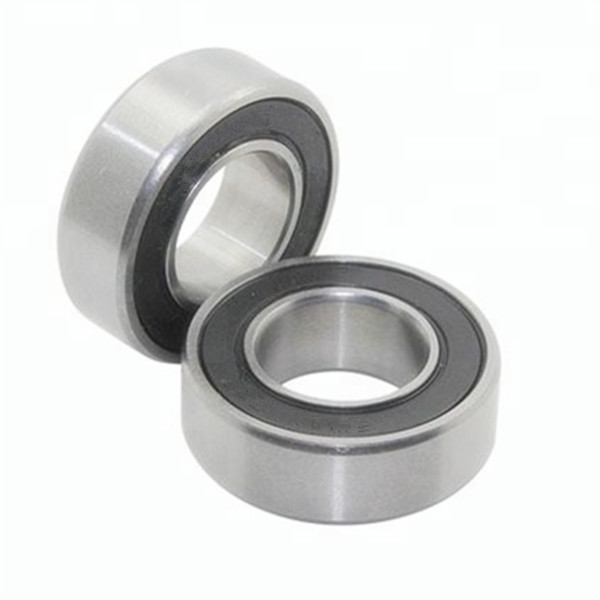 Application for 2rs bearing:
Deep groove ball bearings 2rs bearing are widely used in gearboxes, instruments, motors, household appliances, internal combustion engines, traffic vehicles, agricultural machinery, construction machinery, construction machinery, yo-yo, printing, textile, automobile and so on.
If you want to know more about 2rs bearing or need any other bearings, please also contact me!
Contact: Leon
Email: nsk@zyslbearing.com
Skype: lh19881023
MP/Whatsapp: +8615098916271