6212 rs type is deep groove ball bearing, inner diameter :60mm outer diameter :110mm thickness :22mm.  
Single row deep groove ball bearing 6212 rs is the most widely used bearing type. They are available capped (with seals or shields) or open. Open bearings that are also available capped may have recesses in the ring side faces.
6212 rs bearing can withstand a radial load and a limited axial (or thrust) load. In short, deep-groove ball bearings are a good option if there will be pressure applied to the bearing from both the side of a shaft (radial) and along the shaft (axial).
How to control clearance of 6212 deep groove ball bearings?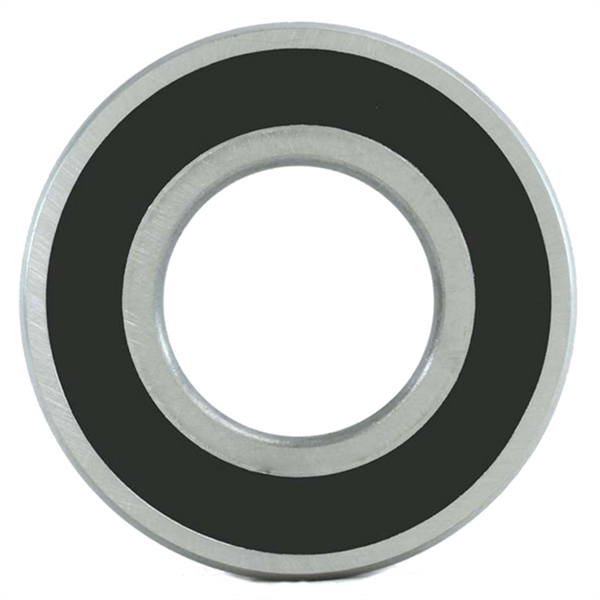 Aiming at the problem that radial clearance is controlled by axial clearance commonly used in the production of 6212 rs deep groove ball bearings, and radial clearance is out of tolerance after the casing is closed, the accuracy of inner and outer groove channels and steel balls is strictly controlled, and the radial clearance range is calculated when axial clearance is compressed.
What are the benefits of 6212 rs deep groove ball bearing?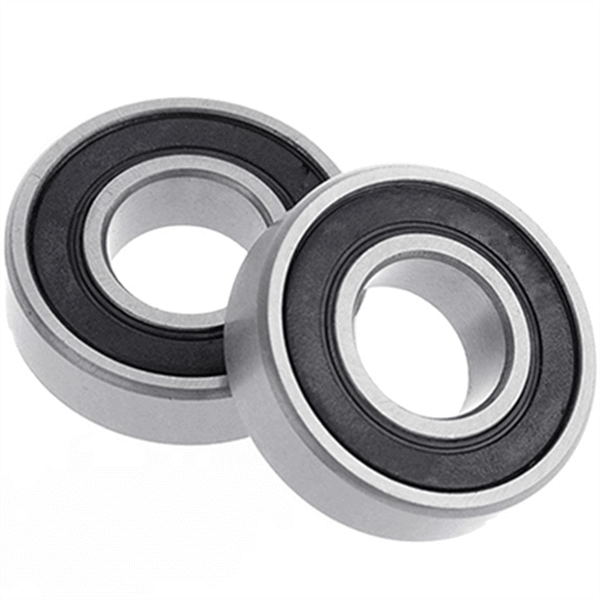 Cost savings – 6212 deep groove ball bearing create less friction torque. This lowers operating temperature (which extends the life of the bearing) and reduces energy cost of running equipment (such as conveyor belts).
The lower limit is kept unchanged, and the upper limit is compressed by 15%.  The axial clearance obtained by this method is used as the reference to control the actual radial clearance after the coupling, and the example verification shows that this method can meet the technological requirements.  
If you need 6212 rs bearing or need any other bearings, please feel free to contact me to get more detail,we will give you our best price!
Contact: Leon
Email: nsk@zyslbearing.com
Skype: lh19881023
MP/Whatsapp: +8615098916271