6908 rs is thin wall deep groove ball bearing.
Nominal inner diameter D: 40mm Nominal outer diameter D: 62mm inner ring width B: 12mm Reference mass: 112g Grease lubrication limit speed: 6100r/min Rated dynamic load Cr: 17.1kN rated static load C0r: 9.95kN Fatigue limit load Cu: 0.57kN chamardent γ(minimum) : 0.6mm coefficient F0:  15.6DA (min.) : 44mmDA (Max.) : 44.5mm DA (Max.) : 58mmγ A (Max.) : 0.6mm
6908 rs bearing features:  
In order to obtain low friction torque, high rigidity and good rotary precision of 6908 rs bearings, steel balls with small outer diameter are used.  The use of hollow shaft ensures lightweight and wiring space.  Thin-walled bearing 6908 rs has achieved extremely thin bearing section, and also achieved miniaturization and lightweight of products.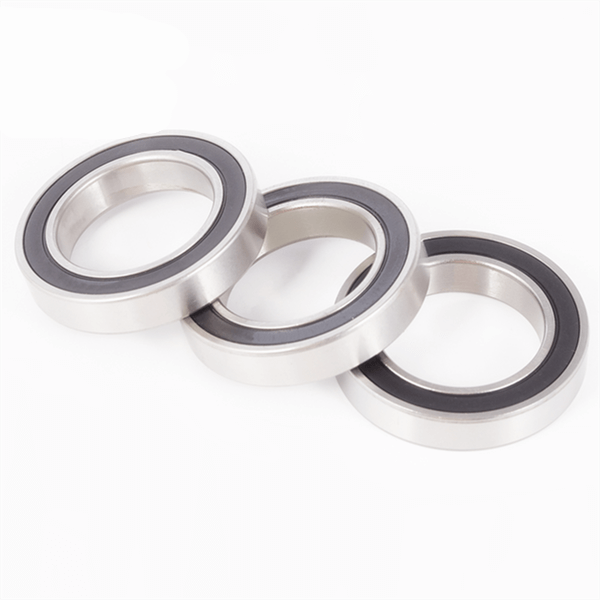 The diversity of products expands the range of uses.  
Thin-wall 6700, 6800 series have a variety of dust cover form, with flange form, stainless steel form, wide form, complete varieties.  
Lubrication purpose of 6908 rs bearing:
The purpose of lubrication of rolling bearing 6908 rs is to reduce the internal friction and wear of bearings and prevent burning. Its lubrication effect is as follows.  
Reduce friction and wear  
In the contact part of the bearing ring, 6908 rs rolling body and retainer, prevent metal contact, reduce friction and wear.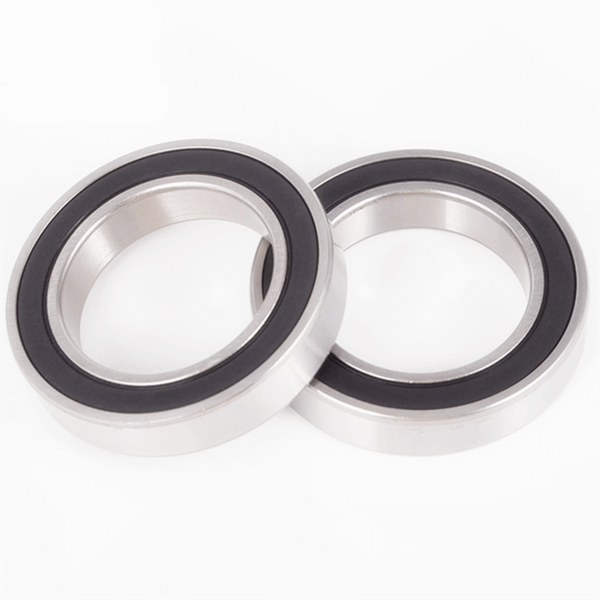 The rolling fatigue life is extended when the rolling contact surface is well lubricated during rotation.On the contrary, low oil viscosity, lubricating oil film thickness is not good, it is shortened.  
The heat of friction is discharged and cooled  
Circulatory oil feeding method can be used to discharge heat from friction, or from the outside heat, cooling.  Prevent bearing overheating, prevent lubricating oil itself aging.  
It also has the effect of preventing foreign matter from invading into the bearing interior, or preventing rust and corrosion.  
If you need 6908 rs bearing or need any other bearings, please feel free to contact me!
Contact: Leon
Email: nsk@zyslbearing.com
Skype: lh19881023
MP/Whatsapp: +8615098916271