Annular ball bearing also known as radial ball bearing,the rolling body is a spherical centripetal bearing.
Annular ball bearing is a universal design which can bear different load in high speed movement.The type of rolling bearing consists of a complete set of precision ball bearings, a cage and an inner and outer ring.Among them, the standard radial ball bearing has a deep groove structure, which can bear radial load from any upward direction and small axial load.This type of annular ball bearing is available in a variety of sizes.Different seal configurations protect the internal components of the rolling bearings and retain grease.Centripetal ball bearings are widely used in general industry, automobile industry, agriculture, chemical industry and household appliances industry.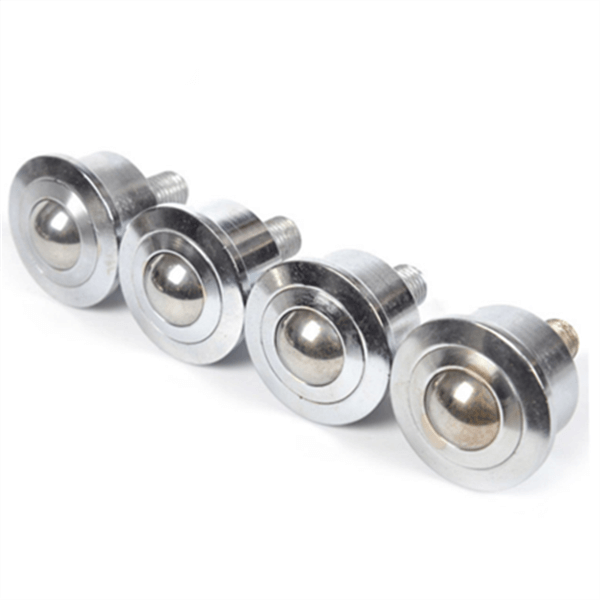 Due to the flexible rolling of the cardan ball, the working board, material box and other objects running on the cardan ball can slide flexibly, thus greatly reducing the labor intensity of the workers. The distribution density of the cardan ball can be arbitrarily set according to different carrying requirements, or the cardan ball with different carrying capacity can be selected.The universal ball is made of carbon steel, zinc and stainless steel.
Annular ball bearing applies to electronics, hardware, machinery, chemical industry, food, trees, mines, books, supermarkets, rubber and other industries.Widely used in transmission systems, feeding systems, processing systems, processing machinery and packaging machinery auxiliary equipment.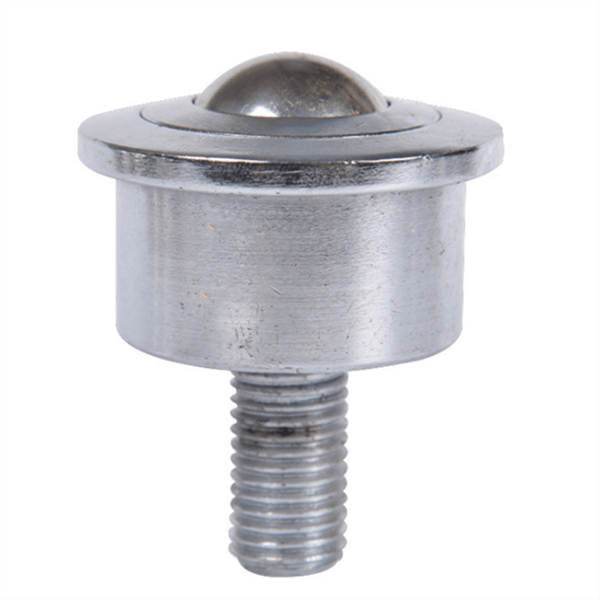 Annular ball bearings housing: carbon steel galvanized, stainless steel and reinforced nylon three materials.
Annular ball bearings ball: carbon steel ball, carbon steel galvanized ball, bearing steel ball, steel ball, plastic steel ball.
Jinan Maolei Bearing Co.,Ltd. Is a annular ball bearing manufacturer in china,our annular ball bearing is very popular in many countries.
If you need annular ball bearing or need any other bearings, please also contact me!
Contact: Leon
Email: nsk@zyslbearing.com
Skype: lh19881023
MP/Whatsapp: +8615098916271