Compared with ordinary bearings,stainless thrust bearing not only have obvious advantages in material, but also in the process, precision control, more strict than ordinary bearings.
Stainless bearing material:
Stainless bearing usually have 3 kinds material:440C stainless steel material,316 stainless steel material and 304 stainless steel material.
The main application:
Medical instruments, cryogenic engineering, optical instruments, high-speed machine tools, high-speed motors, printing machinery, food processing machinery.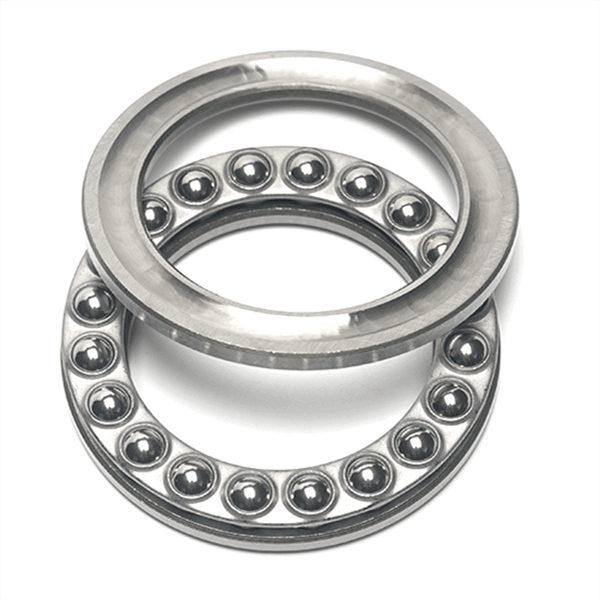 Stainless thrust bearing advantages:
1,excellent corrosion resistance: stainless thrust bearing is not easy to rust, has a strong corrosion resistance.
2,washable: stainless thrust bearing can be washed down without the need to re-lubricating oil, to prevent the penalty of rust.
3,can run in the liquid: because of the material used, we can run in the liquid bearing and bearing seat.
4,Slow depletion rate :AISI 316 stainless steel, no need of oil or grease corrosion protection.Therefore, if the speed and load are low, there is no need for lubrication.
5,health: stainless thrust bearing natural clean, not corrosion.
6,high heat-resistant capacity: stainless thrust bearing is equipped with high temperature polymer cage or not in a complete filling of the structure of the cage, you can run at higher temperature range of 180 ° F to 1000 ° F.(high-temperature resistant grease is required).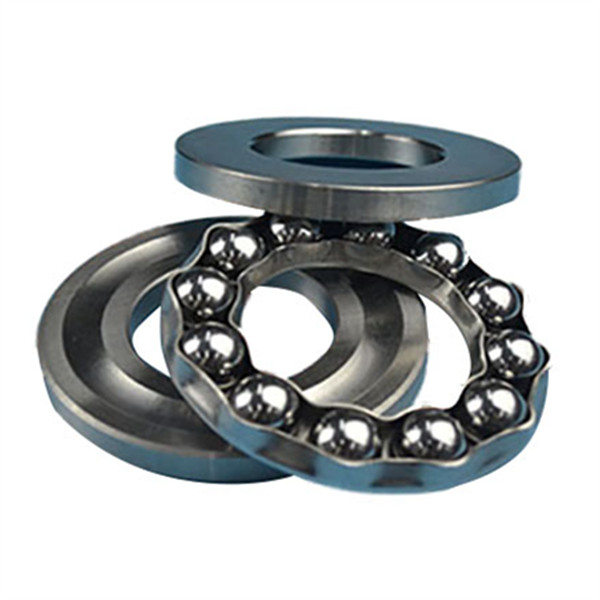 The main reason of fracture failure of stainless steel bearing is defect and overload.When the applied load exceeds the material strength limit, the fracture of the part is called overload fracture.The main reason of overload is the sudden failure of main engine or improper installation.Bearing parts of the micro-cracks, shrinkage, bubbles, large foreign debris, overheating tissue and local burns and other defects in impact overload or severe vibration will also cause fracture at the defect, known as defect fracture.
If you need stainless thrust bearing or need any other bearings, please also contact me!
Contact: Leon
Email: nsk@zyslbearing.com
Skype: lh19881023
MP/Whatsapp: +8615098916271