Ball bearing hardness is one of the important indexes of rolling bearing.Ball bearing hardness is closely related to the contact fatigue strength, wear resistance and elastic limit of materials, and directly affects the life of rolling bearing.The ball bearing hardness is usually determined according to the mode and size of bearing load, bearing size and overall condition of wall thickness.The hardness of the steel used for rolling bearing should be suitable.Too large or too small will affect the service life of the bearing.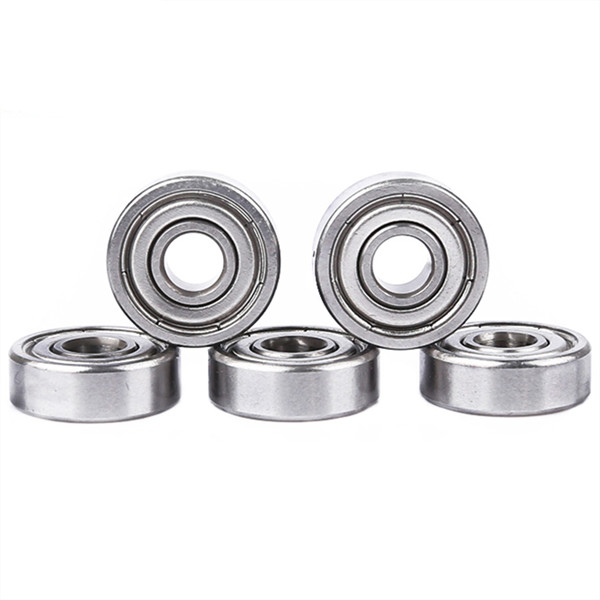 How to test ball bearing hardness?
The ball bearing hardness is often used before and after the use of bearings.Its main purpose is to determine whether the materials meet the hardness requirements or to analyze the specific reasons for bearing failure by measuring the hardness.There are many methods of hardness testing mainly include the rockwell hardness test and vickers hardness test, brinell hardness test and hardness test on the Richter scale, etc., of which the former two methods is relatively commonly used in the experiment test, and brinell method is also more commonly used method, because the test indentation is bigger, does not apply to the finished product testing, often used for inspection of raw materials or the failure parts.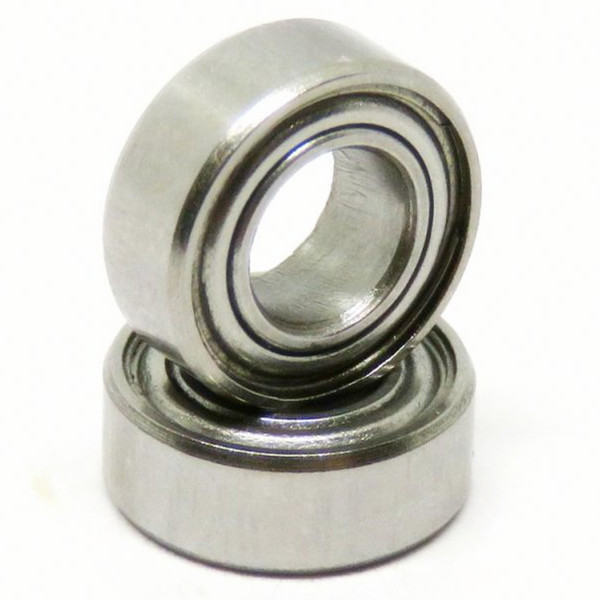 Rockwell hardness testing method is widely used in the ball bearing hardness industry. Its main characteristics are simple and quick.
Vickers hardness testing method for the metal surface requirements are higher, not only to smooth,no impurities, but also must have a small roughness value, such as the use of microscopic methods to detect Ra should not be greater than 0.1 m.Therefore, when making the sample, it is ground and inlaid into the sample as shown in the following figure.
If you want to know more about ball bearing hardness or need any other bearings, please also contact me!
Contact: Leon
Email: nsk@zyslbearing.com
Skype: lh19881023
MP/Whatsapp: +8615098916271