What is the size for bearing no 6205?
There have a customer from Turkey want to buy bearing no 6205 from our company,but the customer doesn't know anything about bearing 6205,so he want to know some of bearing no 6205 size and other detail firstly.Then we sent him some bearing no 6205 size detail as follows:
Bearing 6205 inside diameter 25mm, outside diameter 52mm, width 15mm.
Code 6 in bearing 6205 indicates that it is a single-row deep groove ball bearing, 2 is a size series code, indicating a combination of a bearing diameter series or a width series, and 05 is an inside diameter code, multiplied by 5 equals an inside diameter of 25mm.

Bearing no 6205 is the most common type of rolling bearing.The basic type of bearing no 6205 consists of an outer ring, an inner ring, a set of steel balls and a set of retainers.There are two types of deep groove ball bearing: single row and double row. Deep groove ball structure is divided into two types: sealing and open structure. Open type refers to the bearing without sealing structure.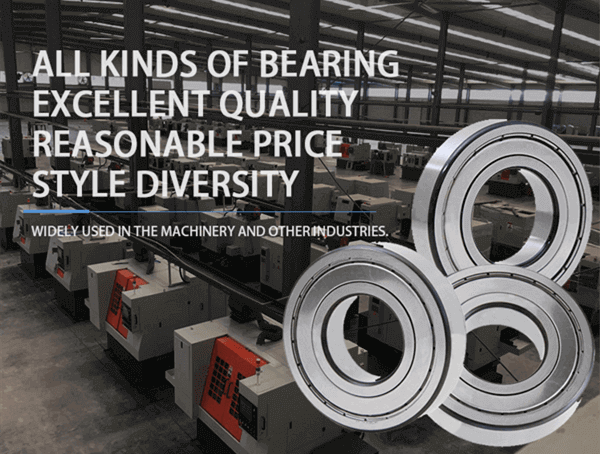 The bearing 6205 consists of an outer ring, an inner ring, a set of steel balls and a set of retainers.There are two types of deep groove ball bearing: single row and double row. Deep groove ball structure is divided into two types: sealing and open structure. Open type refers to the bearing without sealing structure.Dust-proof seal cover material for steel plate stamping, only to play a simple to prevent dust into the bearing raceway.
The Turkey customer was very satisfied with our introduction for 6205 bearings,then he place an 100,000USD bearing order to us quickly.
If you need bearing no 6205 or need any other bearings, please also contact me!
Contact: Leon
Email: nsk@zyslbearing.com
Skype: lh19881023
MP/Whatsapp: +8615098916271