Thrust collar bearing is used to bear the combined axial and radial load mainly axial load, but the radial load shall not exceed 55% of the axial load.Compared with other thrust roller bearings, this kind of bearing has lower friction factor, higher rotating speed and adjustable performance.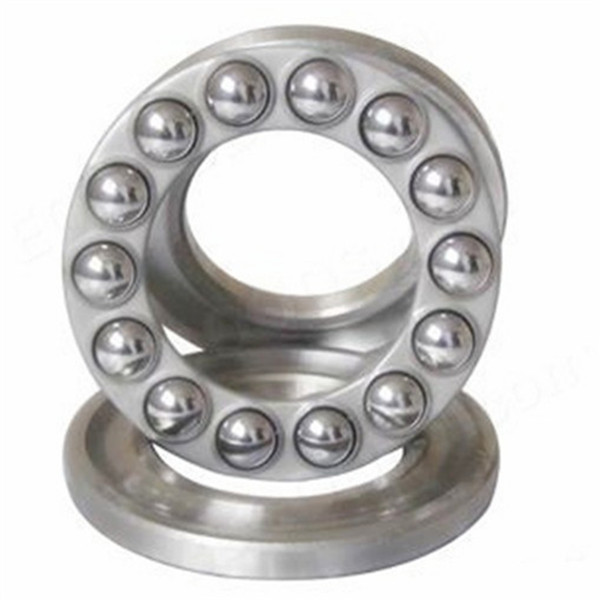 Thrust collar bearing mainly bears axial load in assembly, which is widely used.Although the installation operation of thrust collar bearing is relatively simple, errors often occur in actual maintenance, that is, the bearing's tight ring and loose ring are not installed in the correct position, resulting in the loss of bearing function and the wear of shaft journal.The tight ring is installed on the end face of the stationary part, that is, misassembly.The inner ring of the tight ring and the shaft neck are transitional fit. When the shaft rotates, it drives the tight ring and causes friction with the end face of the stationary part. When subjected to axial force (Fx), the friction torque will be greater than the internal diameter of the fitting resistance torque.
Notes for installation of thrust collar bearing:
Assembly mode of thrust collar bearing: because thrust collar bearing is a high-precision product, improper assembly may easily cause damage to the raceway of thrust collar bearing, resulting in the damage of thrust roller bearing.Thrust roller bearing should have special mould when assembling, can't knock at will, can only small ring force when pressing into the shaft, can only big ring force when pressing big ring.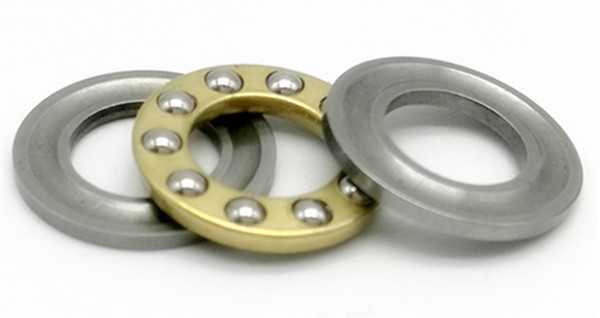 (1) distinguish the tight ring and loose ring of the bearing (according to the size of the bearing inner diameter, the aperture difference is o. 1~ o. 5mm).
(2) distinguish the stationary parts of the mechanism (i.e. the parts that do not move, mainly the assembly).
(3) in all cases, the loose ring of the bearing shall always rest against the end face of the stationary member.
If you need thrust collar bearing or need any other bearings, please also contact me!
Contact: Leon
Email: nsk@zyslbearing.com
Skype: lh19881023
MP/Whatsapp: +8615098916271