The wheel car hub unit bearings is developed on the basis of the standard angular contact ball bearings and taper roller bearings. It integrates two sets of bearings as one. Its merits:good assembly performance, omitted gap adjustment, light weight, compact structure, heavy load,sealing bearing can be installed in advance, omitted external, and exemption from maintenance. It has been widely used in cars, and there is also a trend of gradually expanding applications in loading cars.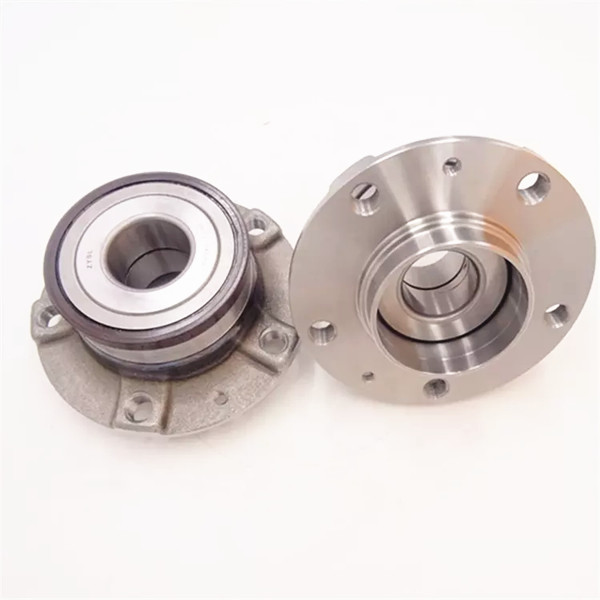 The wheel hub bearings most common type in the past is single -row taper roller or ball bearings.With the development of technology, car hub unit bearings wider applied now. The scope and amount of car hub unit bearings are increasing, and it has developed to the forth generation.
The first generation is composed of double row angular contact ball bearing.
In the second generation, there is a flange that is used to fix the bearings on the outer ring, which can simply fix the bearing on the shaft with a nut. Make the maintenance of cars easier.
The third generation wheel bearing unit uses the bearing unit and the anti -hug brake system ABS. The wheel unit is designed as inner flange and foreign flanges.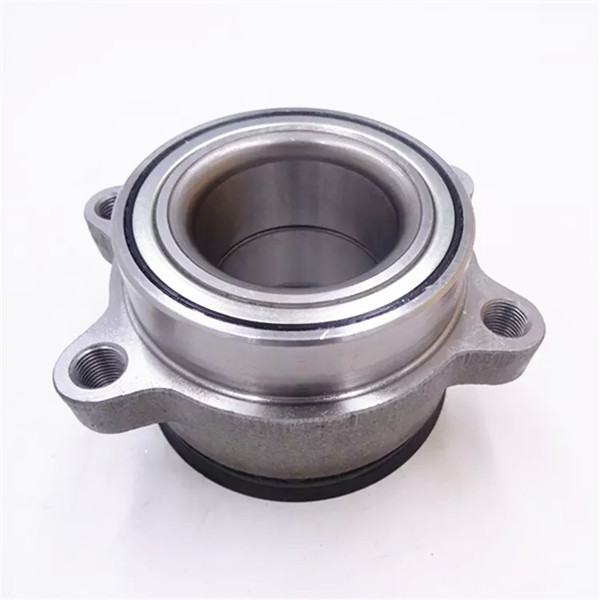 The fourth generation wheel bearing unit is to make the equivalent speed and bearing into a whole, which solves the shortcomings that size of the wheel hub increase because the size of the wheels increase.
The development of the fourth -generation wheel bearing unit has been successful, and it is believed that it will soon be applied to various types of cars.
The characteristics of these unit products are: there is no need to adjust the bearing assembly gap, the bearing assembly process is more reasonable, the weight is reduced, the volume is reduced, and it can be permanently used permanently after one -time lipids, which reduces the cost of overall production and is more conducive to large -scale popularization.
If you need any brand bearings or any models of bearings, please contact me!
Contact: April
Email: nsk@llhbearing.com
Skype/wechat:april15315593063
MP/Whatsapp: +8615315593063