The high speed bearings for spindle of the machine tools used on precision machine tools and similar equipment.High speed bearings for spindle includes precision angular contact ball bearings 70 series, 719 series, 72 series,;precision cylindrical roller bearing N10 series, NN30 series;precision ball screw TAC series.
The correct configuration of the high speed bearings for spindle refers to the combination of the bearing type and the arrangement of the front and rear.
Different configurations determine the different load capacity, operating speed, stiffness, temperature rise and service life of the machine tool, especially the impact on the stiffness and temperature rise is more significant.
Therefore,bearing should be configured reasonably according to the requirements of the work characteristics.
The purpose of running is to make the bearings' roller can have good contact conditions before formal use,to maintain good contact accuracy, and to avoid damage under high -speed and heavy weights at the beginning.thereby improving the life and accuracy of the bearings.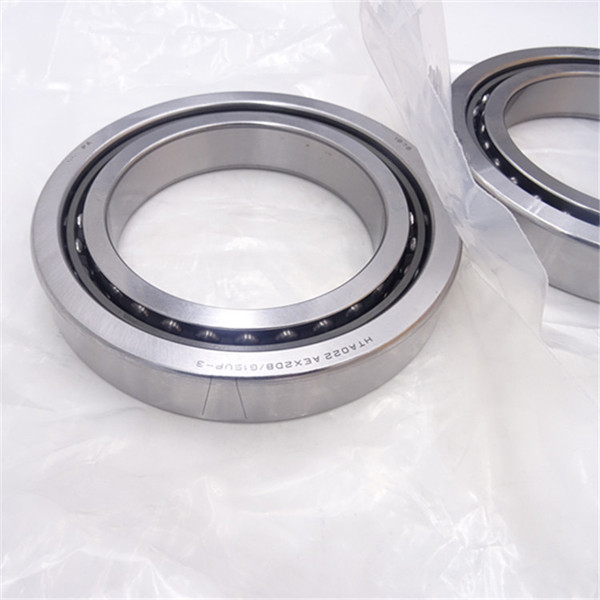 Now here is Introduction of Angular contact Ball Bearing Type:
The TAC series bearings are the roller screw support to contact the ball bearings with a thrust angle. The TAC series bearings include: open series, sealing series. The TAC series has the advantages of high rigidity, high performance, complete models and wide application.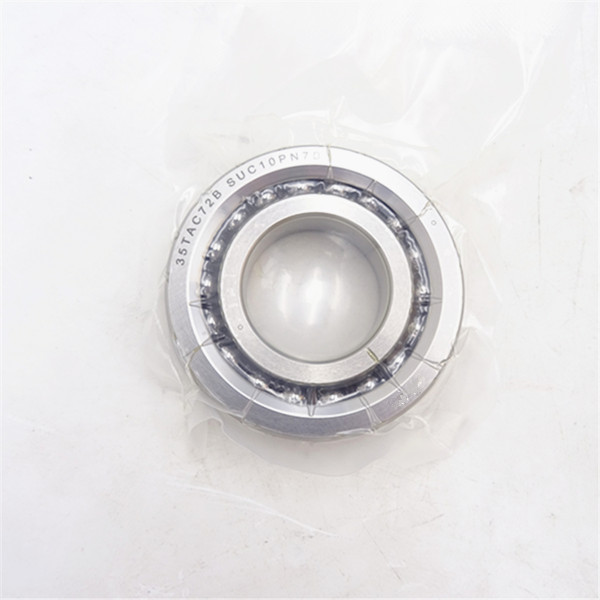 Advantages:
1. High -performance design
High rigidity: large number of steel balls, 600 contact angle, high rigidity.
Life expectancy: EP steel with long life, high reliability, life span is three times that of ordinary bearing steel SUJ2.
2. Contact seal bearing series: high reliability, high dustproof properties
The sealing bearing has good dustproof resistance, and it is not easy to leak. And use light contact sealing ring, the bearing torque is low and the heating is low.
3. Convenient installation
Open bearing: It can provide products that have been diluted and shorten the installation time.
Sealing bearing: The color of the sealing ring on the back and the front of the back and the front of the front and the front are easy to identify the direction.
If you need any brand bearings or any models of bearings, please contact me!
Contact: April
Email: nsk@llhbearing.com
Skype/wechat:april15315593063
MP/Whatsapp: +8615315593063