Ceramic bearing as an important mechanical foundation, because of its metal bearing can not be compared with the excellent performance, high temperature resistance, ultra-strength in the national economy and people's livelihood in various fields has been increasingly widely used.Do you wnat to know more about ceramic bearing material?
This is some introduction for ceramic bearing material for your reference:
Classification of ceramic bearing material: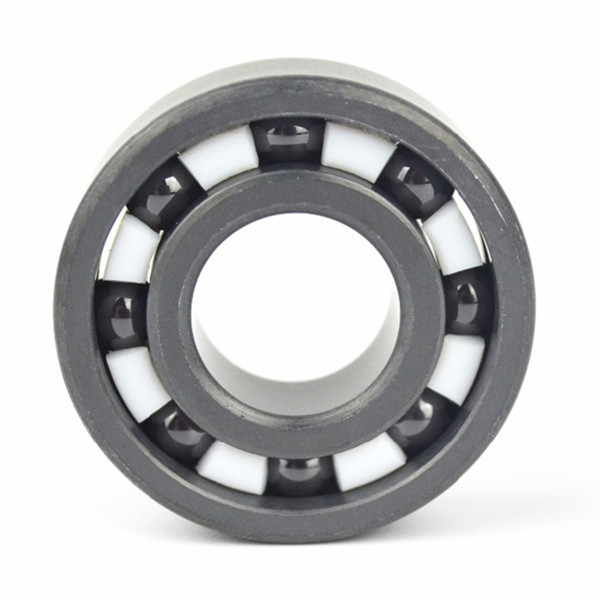 Zirconia all-ceramic bearing material has the characteristics of anti-magnetoelectric insulation, wear resistance and corrosion resistance, oil-free self-lubrication, high temperature and cold resistance, etc. It can be used in extremely harsh environments and special working conditions.The ferrules and rolls are made of zirconia (ZrO2) ceramic, the retentors are PTFE (silicon nitride) as standard, and glass fiber reinforced nylon 66 (rpa66-25), special engineering plastics (PEEK, PI), stainless steel (AISISUS316), brass (Cu) are generally available.
Silicon nitride all-ceramic bearing material rings and rollers are made of silicon nitride (Si3N4) ceramic materials. Generally, rpa66-25, PEEK, PI and bakelite pipe with phenolic sandwich are also available.SiN4 all-ceramic bearing is suitable for higher speed and load capacity as well as higher ambient temperature than ZrO2 material.At the same time, it can provide precision ceramic bearing for high-speed, high-precision and high-rigidity spindle with manufacturing accuracy UP to P4.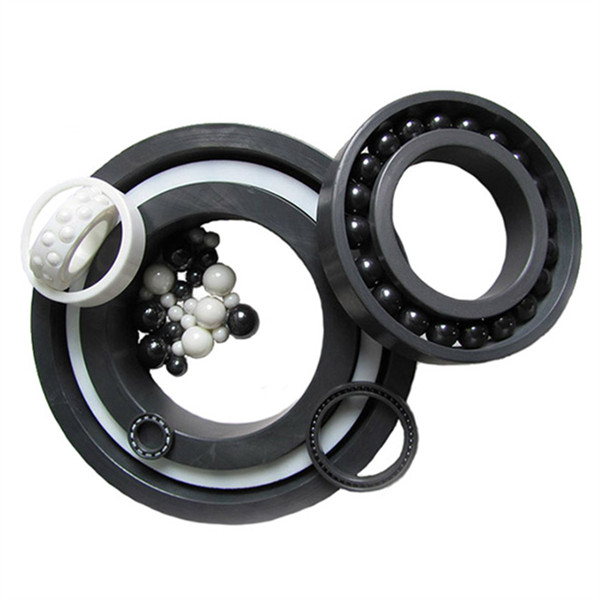 Full loaded ball full loaded ball ceramic bearing material has a ball gap on one side. Because of the design without cage structure, more ceramic balls can be loaded than the bearing of standard structure, so as to improve its load capacity. In addition, the limitation of cage material can be avoided to achieve the effect of corrosion resistance and temperature resistance of ceramic cage type all-ceramic bearing.This series of bearings is not suitable for high speed, the installation should pay attention to the notched surface installed in the end does not bear the axial load.
If you want to know more about ceramic bearing material or need any other bearings, please also contact me!
Contact: Leon
Email: nsk@zyslbearing.com
Skype: lh19881023
MP/Whatsapp: +8615098916271