The material of bearing is varies,there have chrome steel bearing,carbon steel bearing and stainless steel bearing ,they are all belong to steel bearing.ceramic bearing is also very popular in recent years,it usually have zro2 ceramic material,si3n4 ceramic material,Sic ceramic material,etc.This is Some introduction for the difference between ceramic bearings vs steel bearings:
Characteristics for ceramic bearings vs steel bearings:ceramic bearings vs steel bearings have characteristics of strong resistance against all kinds of acid, alkali, salt and other corrosive medium erosion, against high temperature, wear-resistant, lightest structure weight, high limiting speed, low noise, electrical insulation, dimensional stability at high temperature,small starting torque etc. steel bearings  can withstand axial loads in both directions, in addition to radial loads, even at high speed.They are available for low noise and low vibration. Bearings with mental shields and rubber seals are pre-lubrecated by some grease.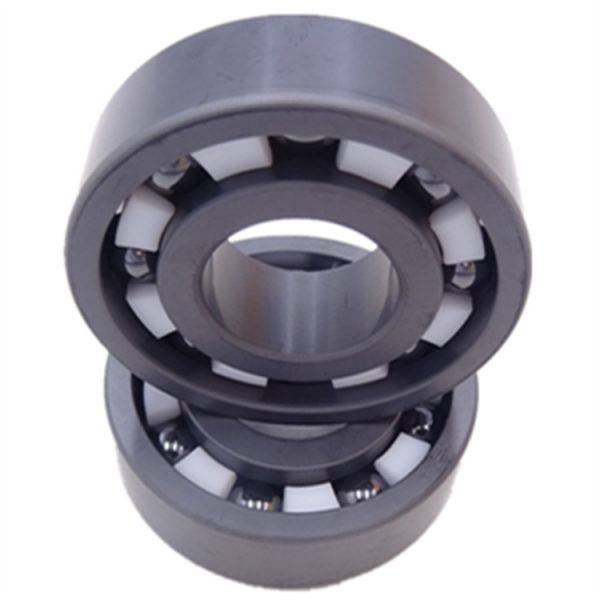 Advantage for ceramic bearings vs steel bearings:Ceramic bearing is precision and long life,it is very low vibration and low noise bearing,the ceramic bearing is also could work in high temperature condition.Steel bearings price is very cheap,suit for low cost machine,steel ball bearings mainly take radial load as well as both radial&axial load. When with only radial load, the contact angle is zero. With radial clearance, they can withstand large axial load. The friction coefficient is small and the speed is also high,it is can operate with low noise.
Application for ceramic bearings vs steel bearings:Ceramic bearing widely used in sports equipment, theme park attractions, printing presses, office equipment, home equipment,cranes, giant roller-coasters, marine uses etc.steel bearing suitable for precision instrument, low noise electromotor, automobile and motorcycle, etc. It is the the most widely used bearing type.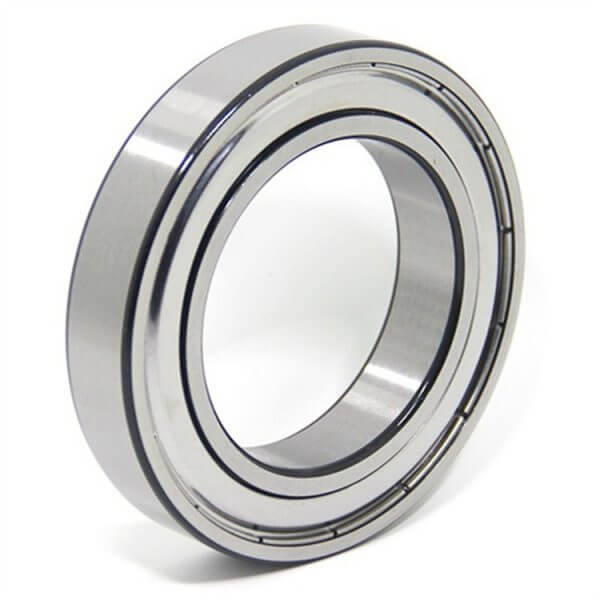 If you need ceramic bearings vs steel bearings or any models of bearings, please contact me!
Contact: Leon
Email: nsk@zyslbearing.com
Skype: lh19881023
MP/Whatsapp: +8615098916271
Wechat:leon15098916271