On March 4, 2016, a Dutch customer sent us an inquiry via China Manufacturing Network. At that time, we returned from working for the Spring Festival for about one month. In the inquiry, the customer generally stated the requirements, quantity, and subsequent requirements for the product.
The content of this inquiry is much the same as the many enquiries we receive. I carefully read this inquiry, conceived it, and responded to the customer's enquiry according to the above listed reply.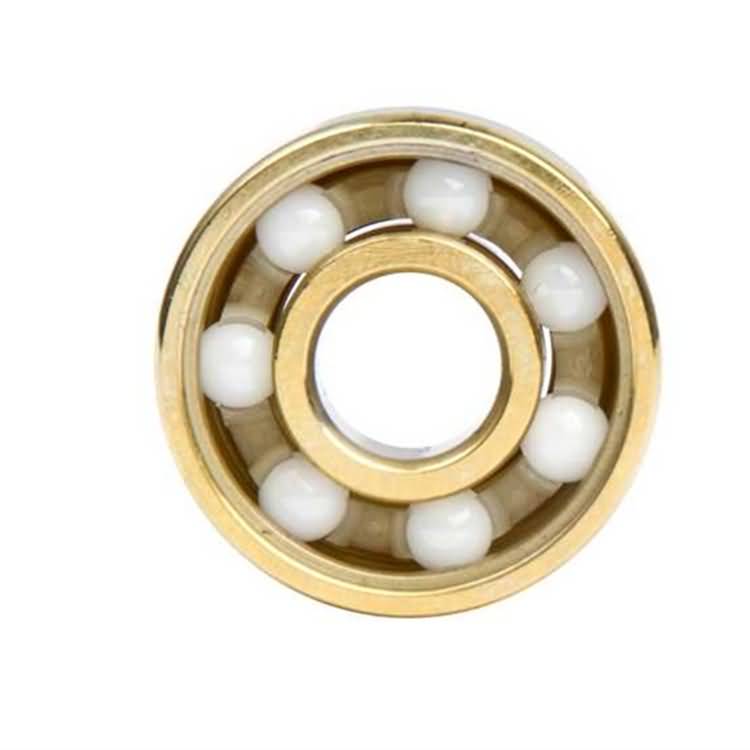 On April 16, 2016, the customer's reply came. He read our quotation carefully, and listed all the models and quantities of the samples he would need soon. If the samples could not be provided according to the customer's request, I gave other suggestions. , The remaining I made a proforma invoice in accordance with the number of customers and requirements. After receiving the sample, the customer quickly arranged payment and we sent the sample when it was ready.
On May 20, 2016, customers placed orders for 1,000 pieces of ceramic longboard bearings. In accordance with the earlier quotation, I made a CIF formal invoice for the customer, and soon the customer paid for it. We began to ship it and the customer received the goods on schedule. Having said this, you may think that all this is a matter of course and there is nothing surprising about it.
On July 1, 2016, we received the customer's complaint. There were pictures and videos. At that time, the customer always felt that it was a quality problem and asked us to make up 20% of the spare parts in the past.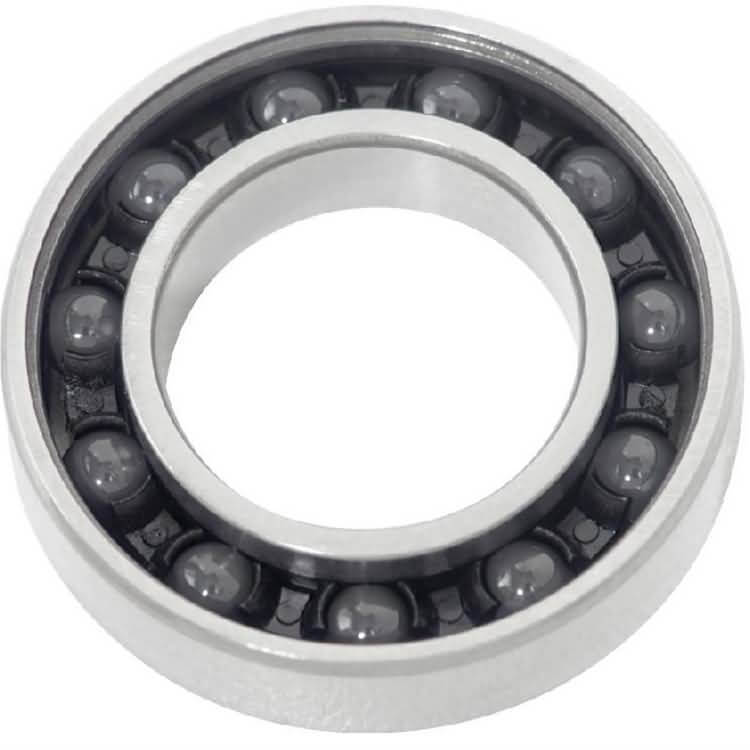 I carefully reviewed the pictures and videos, and also summarized the video and the general situation, etc., to the factory. The factory's engineers immediately provided advice and handling. So, I put these suggestions in order to send them to the customers. When they started, the customers were still a little angry and thought that their operation was not a problem. At the same time, they also blamed us for not reminding him well, even though the user explained that I had an early mail. Send it to customers.
This was the case until September 30, 2016. Customers sent e-mail saying that my proposal appeared to be correct. They installed the product according to my suggestion and did not find any early problems. The customer also intends to order 1,000 more ceramic longboard bearings. Although it was close to the National Day holiday, I still reported the price to the customer for the first time.
If you need any brands or any models of bearings, please contact me!
Contact: Grace
Email: ntn@llhbearing.com
Skype:+8618668903871
MP/Whatsapp: 008618668903871
Wechat:GraceXu1314