There have a customer send to me an inquiry in Alibaba,he want to bought some special roller bearings,i asked him what special roller bearings he want?could he send me some specific bearing model?He told me that he is not very familiar with bearing model,but he sent to me a bearing picture as follows.It is eccentric roller bearing.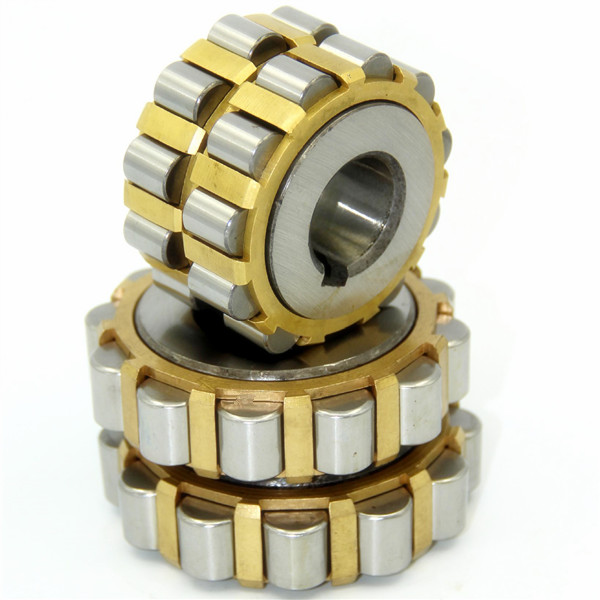 Eccentric roller bearing is a very useful bearing type.It mainly includes outer ring, inner ring, rolling body flower basket and rolling body. The eccentric roller bearing is simple in structure and easy to use. The eccentric function can be realized without the eccentric shaft, which reduces the manufacturing cost of the eccentric mechanism,The eccentricity mechanism is simplified greatly, and the machining of eccentricity mechanism can save labor, time and assembly.The eccentric bearing is a very important bearing in the cycloid gear reducer.The original eccentric bearings are composed of three parts: an eccentric sleeve and two 502 series cylindrical rollers.
Features of eccentric roller bearing: the inner bore of the inner ring is an eccentric hole, with a longitudinal keyway on the inner wall of the eccentric hole.
Classification for eccentric roller bearing :
An eccentric roller bearing is a double double-row tapered roller bearing;Cylindrical roller one is a single-layer raceway small clearance or negative clearance cylindrical roller bearing, mainly installed in the printing plate cylinder and the pressure cylinder on both sides.The other is the double-layer raceway belt inner and outer eccentric negative clearance cylindrical roller bearing unit, installed on both sides of the rubber roller of the printing machine.Compared with conventional rolling bearings, hollow cylindrical roller bearings have strong vibration absorbing ability, long precision life and overload protection due to their special structure.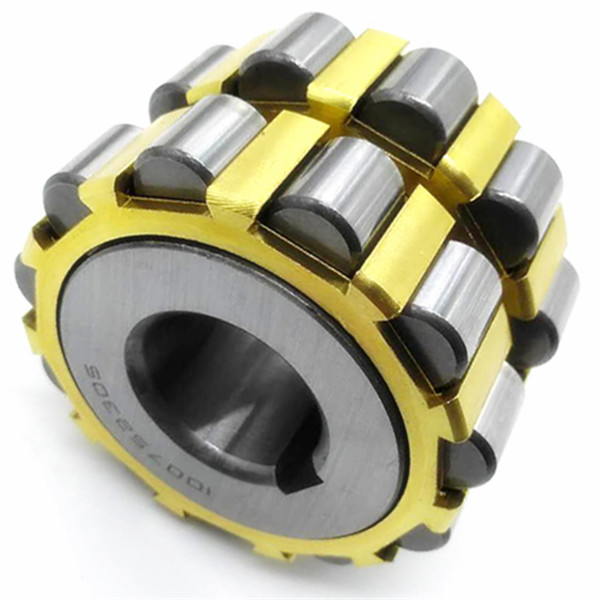 Application of eccentric roller bearing: reducer, petrochemical, textile, metallurgy, mining, steel mill, heavy machinery, etc.
If you need eccentric roller bearing or any models of bearings, please contact me!
Contact: Leon
Email: nsk@zyslbearing.com
Skype: lh19881023
MP/Whatsapp: +8615098916271
Wechat:leon15098916271