Tapered roller bearings are widely used in gearbox applications.How to determine the clearance of the gearbox taper roller bearing and how to adjust the clearance of the bearing are the key issues that the designers and the assembly workers should solve.In order to ensure a good running condition of the bearing, the gearbox taper roller bearing, like other ball and roller bearings, must be subjected to a certain amount of minimum load, especially for high speed, high acceleration, or under conditions of frequent changes in load direction.Because, these working conditions, the inertia force of roller and retainer and the friction in lubricant will have a bad influence on the rolling and rotation accuracy of the bearing, and the sliding motion may be harmful to the gearbox taper roller bearing between roller and raceway.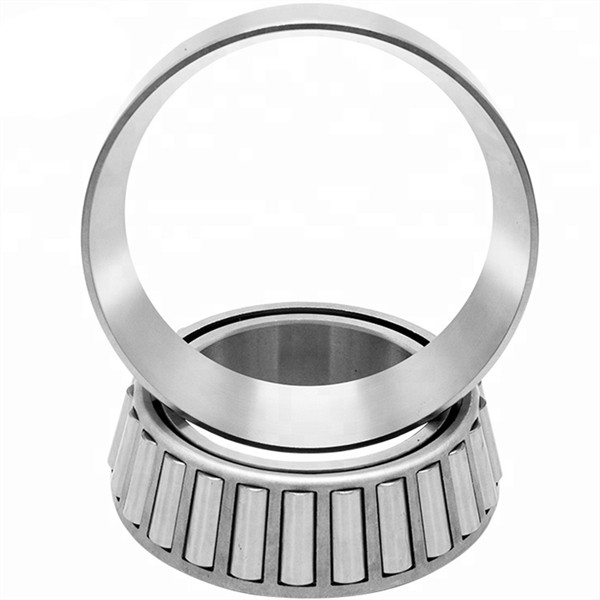 Gearbox taper roller bearing are suitable for bearing radial load, one-way axial load and combined radial and axial loads.The axial load capacity of tapered roller bearings depends on the Angle of contact, that is, the Angle of outer ring raceway.
The reason of gearbox taper roller bearing always broken:
1. Due to the poor quality of running out of time and lubricating oil of the bearing, the bearing ball material is fatigue damaged until it breaks.The grease in the reduction gear case can also be dirty.
2. The problem of over-tolerance of journal size and over-pretension of bearing exists.
Solutions:
1. Adjust the thickness of end cover gasket
2. It is not allowed to increase the load operation in order to avoid fatigue damage of the machine parts and cause accidents.
3. For the main moving parts, especially the gearbox taper roller bearing, time statistics should be done carefully. If there is any omission, correct it in time to avoid using the parts out of time.
4. Check and record the spare parts of important bearings, and apply for orders in time for important bearings that consume light.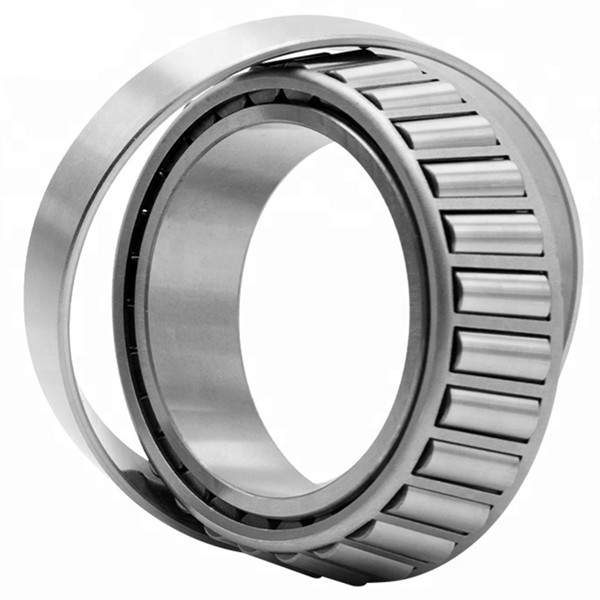 If you need gearbox taper roller bearing or any models of bearings, please contact me!
Contact: Leon
Email: nsk@zyslbearing.com
Skype: lh19881023
MP/Whatsapp:+8615098916271
Wechat:leon15098916271