Grooved roller bearings are our market leaders in thrust, radial and combined bearings, at least five times ahead of the competition.We also welcome any custom bearings.
The outer ring of the grooved roller bearings is filled with cylindrical roller bearing with thicker outer ring wall. The outer diameter surface of the roller has cylindrical shape and arc shape, which can be designed to match the raceway surface according to the use situation.With this outer ring, the roller can roll directly on the raceway and can withstand heavy load and impact load.Combined grooved roller bearings are composed of main roller, side roller, shaft head and cover plate.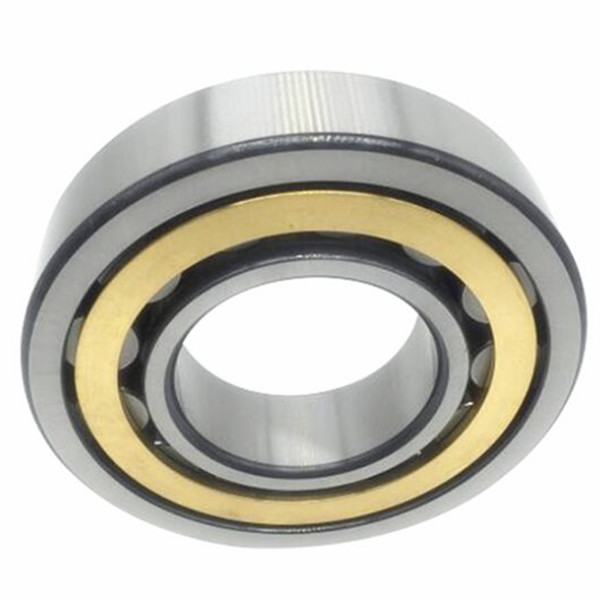 Structure for grooved roller bearings:
Grooved roller bearings for sealing structure, filling grease, provide long-term effective lubrication, users can avoid lubrication.For the poor service conditions can be designed to supplement the grease channel, improve the service life of the bearing.Improper way can also cause roller bearing heat.Sliding can reduce the wear and tear in the movement of parts, ensure the accuracy of the press, and reduce energy consumption.Lubrication is divided into thin oil lubrication, thick oil lubrication, etc.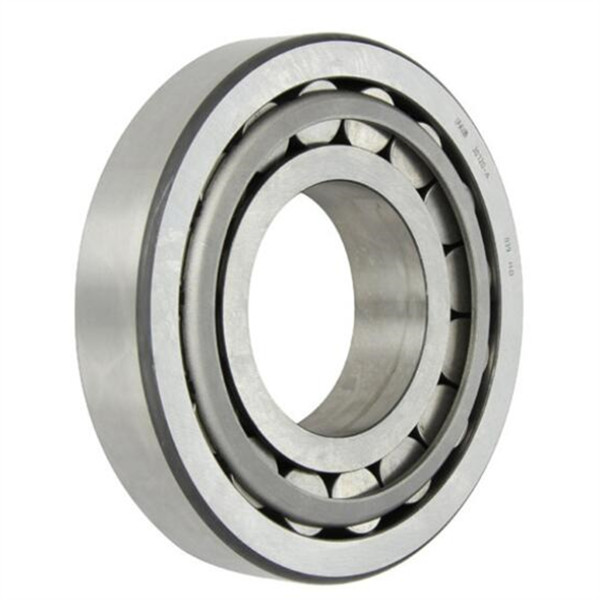 Maintenance for grooved roller bearings:
Thin oil lubrication: the internal friction coefficient is small, so to overcome the friction consumption of energy, thin oil mobility, easy to enter the friction surface of each lubrication point, has a good cooling effect, and can adhere to the impurities on the friction surface and the metal particles generated by grinding away.The disadvantage is that the oil film can not withstand large unit pressure, high requirements for sealing.High speed press is usually lubricated with a large flow of thin oil, which can take away the heat generated by each friction pair.
If you need grooved roller bearings or any models of bearings, please contact me!
Contact: Leon
Email: nsk@zyslbearing.com
Skype: lh19881023
MP/Whatsapp: +8615098916271