Driven by economic benefits, the improvement of mechanical automation industry is an inevitable development trend.Mechanical equipment accessories linear bearings and rails technology has also been improved to a lot of extent.
Do you know difference between linear bearings and rails?
Linear bearing generally refers to the bearing block on the linear optical shaft (including bearing block component sliding unit and flange type guide shaft support).The guide rail slider refers to the linear guide rail and the rolling component unit on the linear slide rail.There are structural differences between the linear bearings and rails.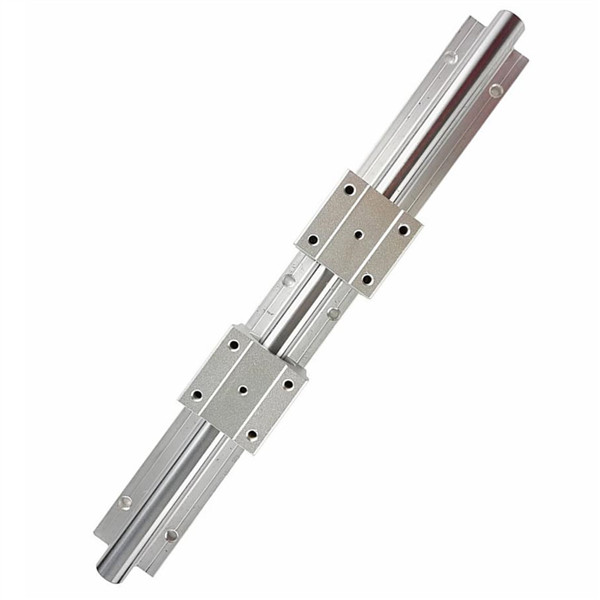 Linear bearings and rails are two product accessories from the bottom up.There are obvious differences between the appearance of linear bearing and the appearance of guide rail slider.The guide slider axis is a square structure.
Linear bearing is used for linear bearing and cylindrical shaft with the use.Since the bearing ball is in contact with the bearing jacket, the steel ball rolls with the minimum frictional resistance.Therefore, the linear bearings and rails linear optical axis has the advantages of low friction and relatively stable, which does not change with the bearing speed and can achieve a smooth linear bearings and rails linear motion with high sensitivity and precision.Linear optical axis consumption also has its limitations, the most important is the linear bearing impact load capacity is poor, and the bearing capacity is also poor;Secondly, linear bearings vibrate and make more noise when moving at high speed.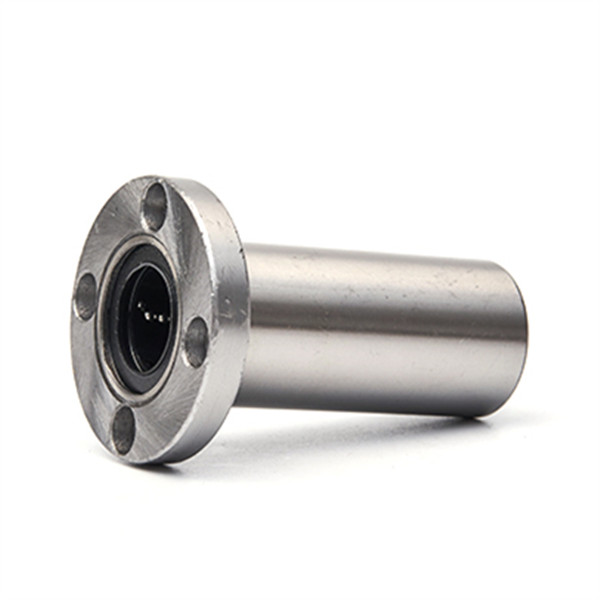 Linear bearings and rails function similar, are supporting and guiding, the main difference lies in the installation site: linear bearing is generally fixed at both ends, the middle suspension of the connecting parts to cover all or most of the radial optical axis;The slide of guide rail is generally all attached to the installation base of equipment on one side and fixed by bolts.
If you need linear bearings and rails or need any other bearings, please also contact me!
Contact: Leon
Email: nsk@zyslbearing.com
Skype: lh19881023
MP/Whatsapp: +8615098916271