We found that many large-scale machinery and equipment need to use miniature bearing. In order to ensure the normal use of machinery and equipment, without leaving the stable operation of the bearing, how to ensure the stable operation of the bearing?
First, let's take a look at the use of miniature bearing and mechanical equipment.
When a large machine is running, the bearing can bear a lot of pressure, so the bearing is required to have a high degree of hardness.
Miniature bearing also need to withstand relatively large friction. Generally speaking, if the precision of the bearing is high, its anti-wearing will be better. In many cases, in order to prolong the service life of the bearing, some lubricating oil can be added.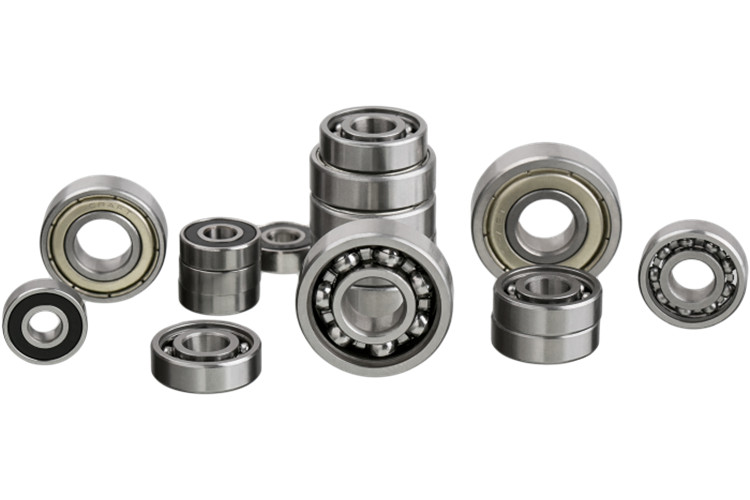 Secondly, let's take a look at the points that need to be paid attention to to ensure the stable operation of miniature bearing:
1. To improve the effect of lubrication, you can control the temperature, flow and pressure of the lubricant, and choose the lubricant with better purity as much as possible.
2. Use more matched lubricating oil, and do not change the lubricating oil at will.
3. Keep the bearing and its surroundings clean. Dust on the bearing will affect its service life. Therefore, it is necessary to regularly dispose of dust and debris.
4. Pay attention to the strong impact of miniature bearing during use. Once cracks or breaks are found, they should be repaired or replaced in time.
5. Do a good job of preventing rust. When installing and disassembling, the sweat on your hands will cause it to rust. Therefore, try to operate with the instructor's gloves as much as possible.
In order to allow the performance and function of miniature bearing to be fully delivered, regular maintenance and maintenance are also required at ordinary times. Regular inspections can be used to detect faults in time and avoid the expansion of faults.
If you need any brand bearings or any models of bearings, please contact me!
Contact: Grace
Email: ntn@llhbearing.com
Skype:+8618668903871
MP/Whatsapp: +8618668903871
Wechat:GraceXu1234