Miniature ceramic ball bearing have many advantages than ordinary steel ball bearing,as an important mechanical base,miniature ceramic ball bearing has better performance than metal bearing, it could works in high temperature resistance condition and super strength.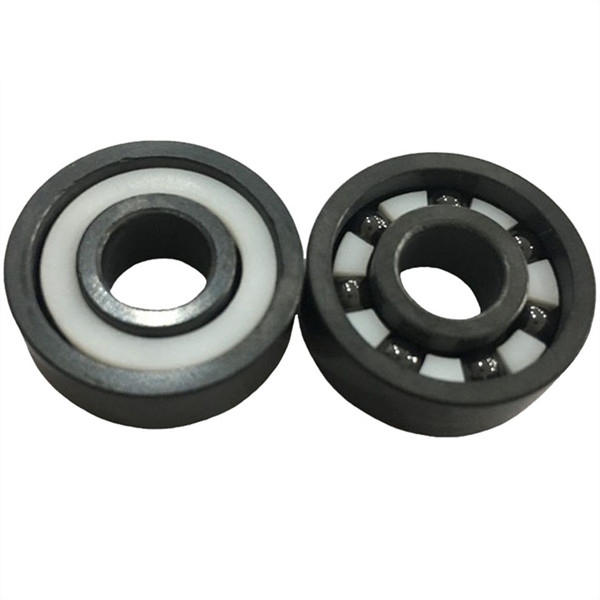 Miniature ceramic ball bearing advantage:
1. Ceramics are hardly afraid of corrosion.Miniature ceramic ball bearing are suitable for working under harsh conditions full of corrosive media.
2. The density of ceramic balls is lower than that of steel balls, and the weight is lighter. When the ceramic balls rotate, the centrifugal effect on the outer ring can be reduced by 40% and the life is longer.
3. Ceramic ball bearings are less affected by thermal expansion and cold shrinkage than steel, and ceramic bearing bearings work in an environment with relatively drastic temperature change.
4. Ceramic bearings are not deformed under stress, which is conducive to improving working speed and higher accuracy.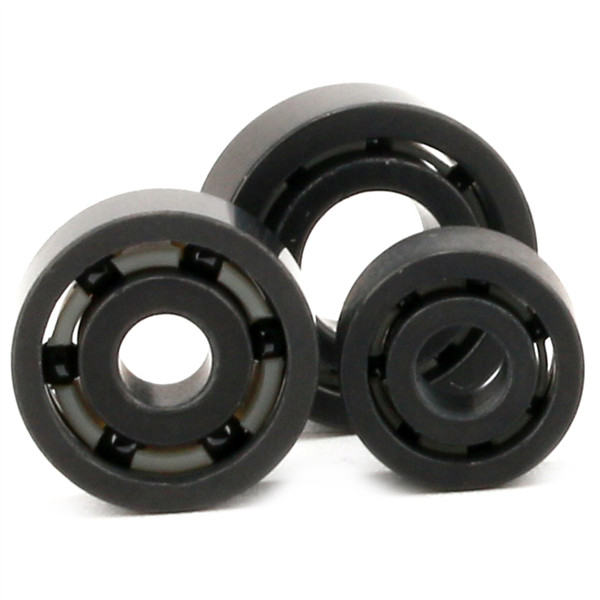 Different kinds of miniature ceramic ball bearing:
Common miniature ceramic ball bearing materials include zirconia (ZrO2), silicon nitride (Si3N4) and silicon carbide (Sic).Zirconia ceramic bearings are characterized by resistance to magnetoelectric insulation, wear resistance and corrosion resistance, oil free self-lubrication, high temperature resistance and cold resistance, which can be used in extremely harsh environments and special conditions. SiN4 ceramic bearings are suitable for higher speed, load capacity and higher ambient temperature than the ZrO2 materials.Precision ceramic bearings for high-speed, high-precision and high-rigidity spindles are also available, with the highest manufacturing accuracy UP to P4.SiC ceramic ball bearing is characterized by low density, high hardness, low friction coefficient, good abrasion resistance, self-lubrication and rigidity,it is widely use, can bear the radial load and bidirectional axial load.Suitable for high speed rotation and low noise and vibration.
If you need miniature ceramic ball bearing or any models of bearings, please contact me!
Contact: Leon
Email: nsk@zyslbearing.com
Skype: lh19881023
MP/Whatsapp: +8615098916271
Wechat:leon15098916271