An occasional chance, I quoted an RFQ reported by a customer in the United States, about pillow block bearing UCP208 , but did not receive a reply for three consecutive days. In a fiercely competitive international market, it is unlikely that an order will be negotiated through RFQ. Searching Google via customer email address learned that this US customer is a big pillow block bearing buyer and identified as a potential customer as my focus of follow-up. I continued to send e-mails to customers with an unyielding attitude, but he did not keep sending emails in order to keep customers from getting bored.Finally, after three days, it finally replied to me, but the bigger blow is when the customer tells me she has placed an order of pillow block bearing UCP208 with someone else. Although very sad, but I still hold a sincere attitude like the customer said that if there is a new order one day, he may consider considering us.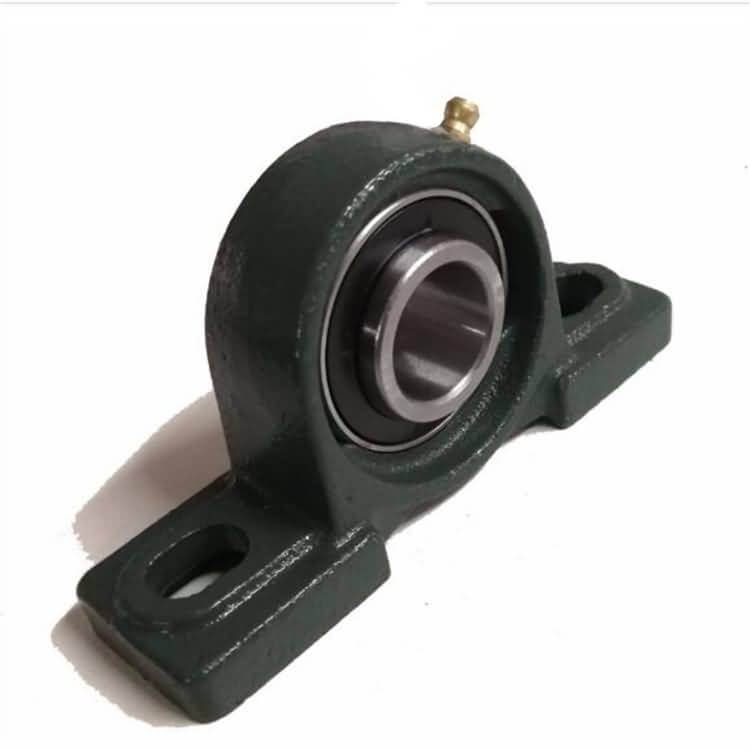 So i always send email to this US customer,i find his skype,whatsapp and other contact terms,i always send him some bearing information,once our company have promotion activity,i will tell him and recommend some high quality pillow block bearings to him,one day,he tell me that he need some UCP208 bearings,i quote him our price then he accept it,he would like to buy some UCP208 bearing samples from us to test firstly,if our bearing quality is good,he want to place more order of bearings from us.
I am very happy for the pillow block bearing order,after confirm received samples payment and freight,i sent 10 pcs pillow block bearing samples to the customer directly,after he get pillow block bearing samples,he told me that he likes our pillow block bearings very much,and will give me a new order soon.
It is really an unexpected order.