Small nylon rollers is used in plastic material bearing,such as nylon bearings.The friction of plastic rolling bearing is rolling friction. The friction of plastic sliding bearing mainly depends on the material of the sliding surface of the bearing.
Small nylon rollers are best plastic material for plastic bearings.The general working face of plastic sliding bearing has self-lubricating function.Plastic sliding bearings are generally made of engineering plastics with better properties.More professional manufacturers generally have engineering plastics self-lubrication modification technology, through fiber, special lubricants, glass beads and so on to the engineering plastics self-lubrication enhancement modification to achieve a certain performance.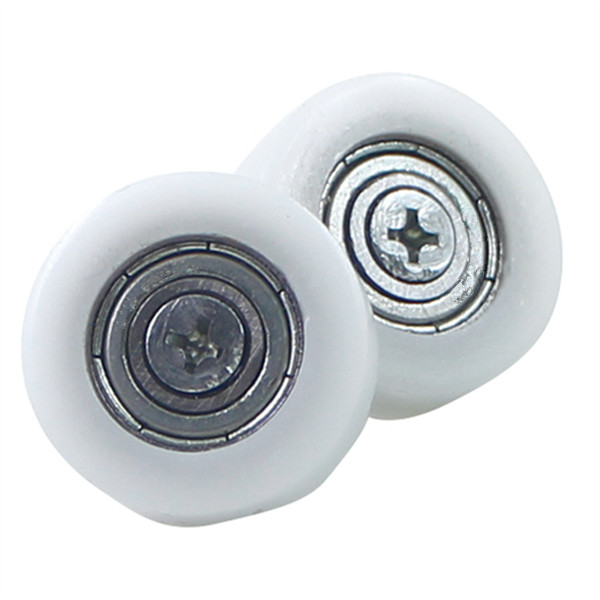 Small nylon rollers usually include many plastic material,HDPE, PP, UPE materials have been proved to be applicable to relatively weak acid-base cross environment (30%Cucl2 solution and 30%NaoH solution test OK), so small nylon rollers is suitable for most acid/base/salt/solution/oil/gas and seawater corrosion environment.This kind of acid-alkali resistant plastic bearing is not suitable for heavy load and high rotating speed, in order to overcome the disadvantages of this kind of acid-alkali resistant plastic bearing.Comparison, using UPE material has better strength, low friction and low temperature application features (lowest to - 150 ℃), the general internal and external ring material is HDPE, PP, or UPE, cage material adopts HDPE, PP or UPE, ball for ball, stainless steel or ceramic ball.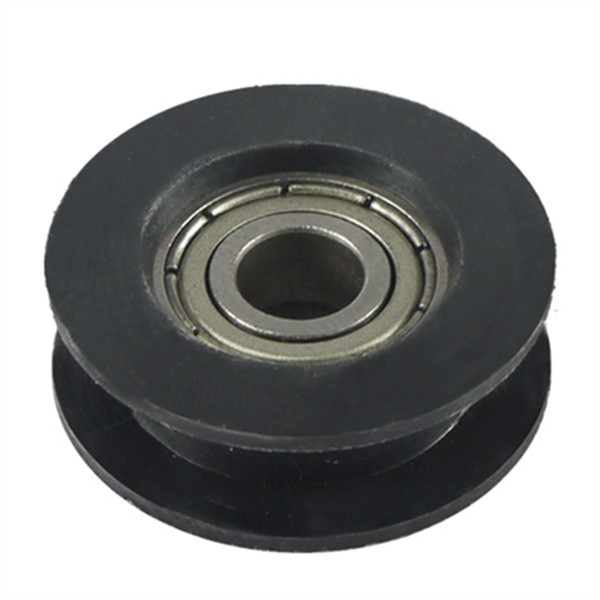 Small nylon rollers advantages:
1. Good corrosion resistance, able to withstand various corrosive media and organic media within a certain temperature and concentration range
2. High mechanical strength, can cut in liquid nitrogen temperature (196 ℃) maintain high toughness
3. Good self-lubrication and high wear resistance
4. Strong adhesion resistance
5. Extremely low water absorption and excellent electrical insulation
6. Good resistance to high energy radiation
If you need small nylon rollers bearing or small nylon rollers made in china, please also contact me!
Contact: Leon
Email: nsk@zyslbearing.com
Skype: lh19881023
MP/Whatsapp: +8615098916271