Adjusting precision roller bearing axial clearance for the installation of axial clearance of tapered roller bearings,adjusting precision roller bearing can be made by means of adjusting nuts on the journal, adjusting gaskets and threads in bearing seat holes, or by means of pre-tightening springs.The size of the axial clearance is related to the arrangement of the bearing when it is installed, the distance between the bearings, and the material of the shaft and the bearing housing, which can be determined according to the working conditions.
For precision roller bearing with high load and high speed, the influence of temperature rise on axial clearance must be considered when adjusting clearance, and the clearance reduction caused by temperature rise must be estimated. In other words, the axial clearance should be appropriately adjusting tapered roller bearings to be larger.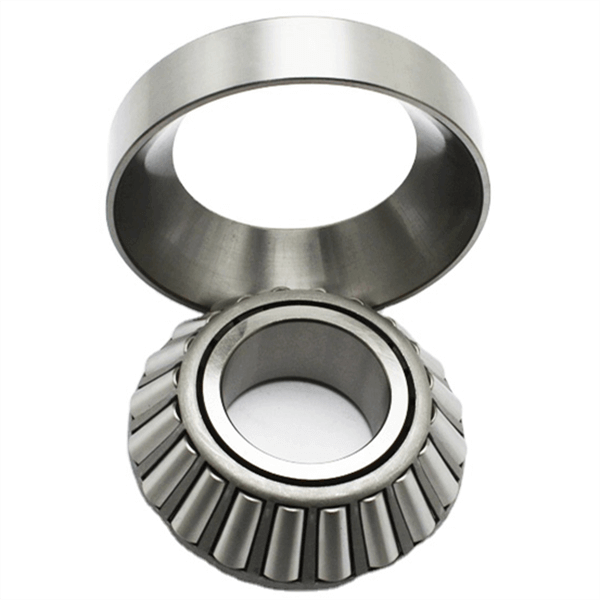 For bearings with low rotational speed and bearing vibration, they shall be installed without clearance or preloaded.The purpose is to make the roller and raceway of precision roller bearing have good contact, the load is evenly distributed, prevent the roller and raceway from being damaged by vibration impact.After adjusting tapered roller bearings, the axial clearance size is checked by micrometer.
How to adjusting precision roller bearing axial clearance?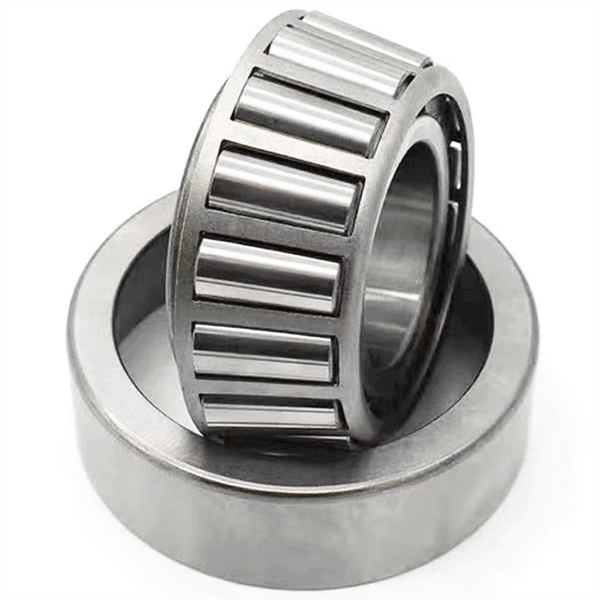 Gasket, installs after locking ring, nut spin in place, gradually torque wrench to tighten the nut with the sleeve, tires on the shaft to with handle gently set free to rotate to heavy rotates a circle (about automatic stop), then pour the nut to 90 degrees, at this point, the adjusting precision roller bearing can form the reasonable axial interval is about 0.2 ~ 0.3 mm.The above method is applicable to both trolley and other mechanical assembly. As for the size of the torque force on the nut, the range is very large, to determine the size of the axle diameter.
If you need precision roller bearing or need any other bearings, please feel free to contact me!
Contact: Leon
Email: nsk@zyslbearing.com
Skype: lh19881023
MP/Whatsapp: +8615098916271