Years ago, she talked about a customer. At the beginning, I felt that this customer has nothing special. It is similar to the customer we met before. I want to free roller skate bearings. Because the company regulations, it is generally not a free sample for customers. According to his country and market, he recommended our high quality roller skate bearings, and often talked with him about the advantages of our roller skate bearings, selling points, and often greetings. Follow-up, close the relationship, the customer can not resist the temptation, and finally the sample sheet of roller skate bearings.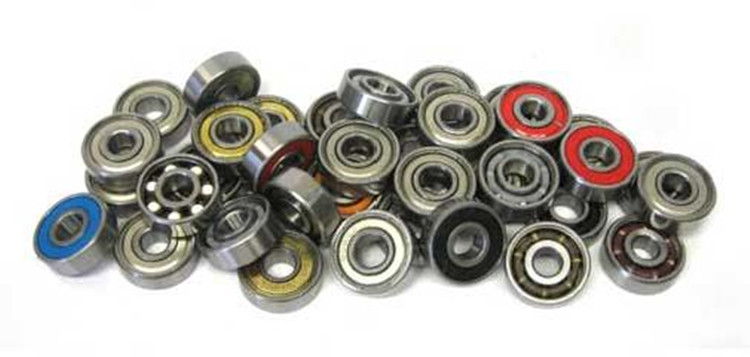 Regardless of the big customer or the small customer, we are treated with care. Our aim is that the big customers are all from small samples. After sending the sample, follow up the logistics information in time, and after the customer receives the sample, ask the customer for feedback on the sample.
The customer said that the quality test of roller skate bearings should be done. After a few days, the customer feedback said that the quality of our roller skate bearings is acceptable. Then we will order a small order of 300 roller skate bearings. Our delivery date. After the customer paid, 3 days, he was shipped.

This month, the customer ordered 1300 pieces of roller skate bearings at a time, which was successfully shipped last week.
Why can a newcomer just pick up a big order if he or she just enters the line? Because she attaches importance to learning, pays attention to summarization; quickly learn product knowledge, need to be professional in product, clearly know what products are in the buyer's market that you are in contact with; have a good service attitude。
For foreign trade newcomers, many times, we all want big orders, but how is the big order made? It's definitely not the fall of the sky. It takes a lot of effort.
If you need any brand bearings or any models of bearings, please contact me!
Contact: Grace
Email: ntn@llhbearing.com
Skype:+8618668903871
MP/Whatsapp: +8618668903871
Wechat:GraceXu1234