Sealed thrust bearing is a special bearing specially used to bear axial force.
The most common sealed thrust bearing is thrust ball bearing.Thrust ball bearings have interchangeable separation components for ease of installation, disassembly and maintenance inspection.
Thrust ball bearing is designed to withstand thrust load when running at high speed and is composed of gasket ring of raceway groove with ball rolling.Because the ring is cushion type, thrust ball bearing can be divided into two types: flat base cushion type and adjustable spherical cushion type.In addition, the bearing can withstand axial load, but not radial load.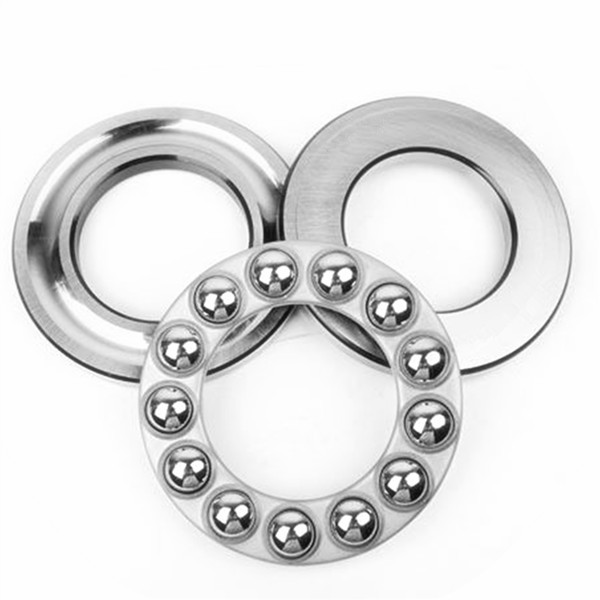 Thrust ball bearings are unidirectional and bidirectional.Unidirectional thrust ball bearing consists of two rings (shaft ring and bearing seat ring) and a cage with a ball.The two - way thrust ball bearing is composed of three rings and two retainers with balls.In the case of bidirectional, the shaft ring is clamped by two retainers containing the ball.
Characteristics for sealed thrust bearing:
1. There are two types: one-way and two-way
2. In order to allow for installation errors, whether one-way or two-way, spherical dimming spherical cushion type or spherical ring type can be selected.
Sealed thrust bearing installation should pay attention to the following points.
(1) distinguish the tight ring and loose ring of the bearing (according to the size of the bearing inner diameter, the difference in aperture is o. 1~ o. 5mm).
(2) distinguish the stationary parts of the mechanism (that is, the parts that do not move, mainly the assembly).
(3) in any case, the loose ring of the bearing should always rest against the end face of the stationary member.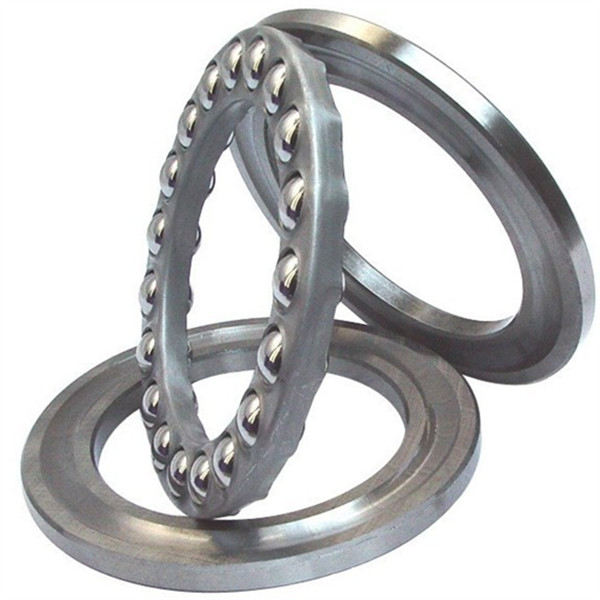 Jinan Maolei Bearing Co.,Ltd. is a sealed thrust bearing manufacturer,if you want to sealed thrust bearing or need any other bearings, please also contact me!
Contact: Leon
Email: nsk@zyslbearing.com
Skype: lh19881023
MP/Whatsapp: +8615098916271