Spherical bearings are preferred for simple applications requiring equipment and components, such as agricultural machinery, transport systems or construction machinery.
Removal and installation for spherical bearings:
Remove
1. First loosen the locking screw on the eccentric sleeve of the bearing with the inner hexagon wrench, and then insert the small iron bar into the sunken hole on the eccentric sleeve of the top cover and loosen the eccentric sleeve against the rotation direction of the shaft.
2. Screw the bolts to fix the spherical bearings seat.Remove the spherical bearings from the shaft together with the bearing seat.Note that before removing the bearing seat at one end of the shaft, loosen the bolts on the bearing seat at the other end of the shaft to avoid damage of the bearing at both ends.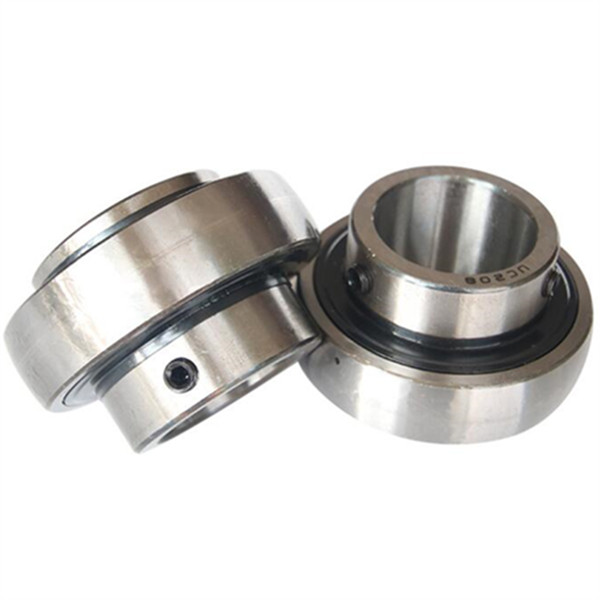 The installation
1. Before installing the spherical bearings on the shaft, the fixed pin of the bearing coat must be pulled out. At the same time, the surface of the journal should be polished and polished, and the journal should be oiled and lubricated (allowing the bearing to rotate slightly on the shaft).
2. Apply lubricating oil to the mating surface of the spherical bearings seat and the bearing to load the bearing into the bearing seat.The assembled bearing is then sleeved on the shaft together with the bearing seat.
3. Don't screw down the bolts to fix the bearing seat, make the bearing coat rotate inside the bearing seat.Also install the bearing and seat on the other end of the same shaft, turn the shaft several turns, let the bearing itself automatically find the correct position after.Tighten the bolts on the bearing seat.
Different kinds of spherical bearings:
With vertical pedestal outer ball bearing
Outer spherical bearing with square seat
With rhomboid external ball bearing
Spherical ball bearing with convex seat
Spherical ball bearing with annular seat
Outer ball bearing with sliding block seat
Outer-ball bearing with suspension
With a pendant ball bearing
Spherical ball bearing with adjustable rhombic seat
Outer ball bearing with stamping seat
Outer ball bearing with other seats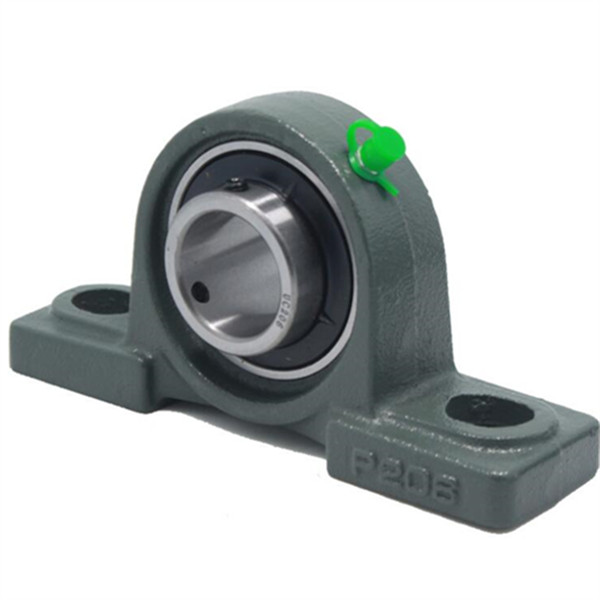 If you need spherical bearings or any models of bearings, please contact me!
Contact: Leon
Email: nsk@zyslbearing.com
Skype: lh19881023
MP/Whatsapp: +8615098916271
Wechat:leon15098916271