All parts in the spindle are closely connected,include spindle bearing removal.If there is a damage, it will affect the operation of the whole motorized spindle.Therefore, in order to ensure the normal operation and work efficiency of the motorized spindle, if you find any part damaged in the daily inspection, even if it is not completely damaged, you should timely replace it.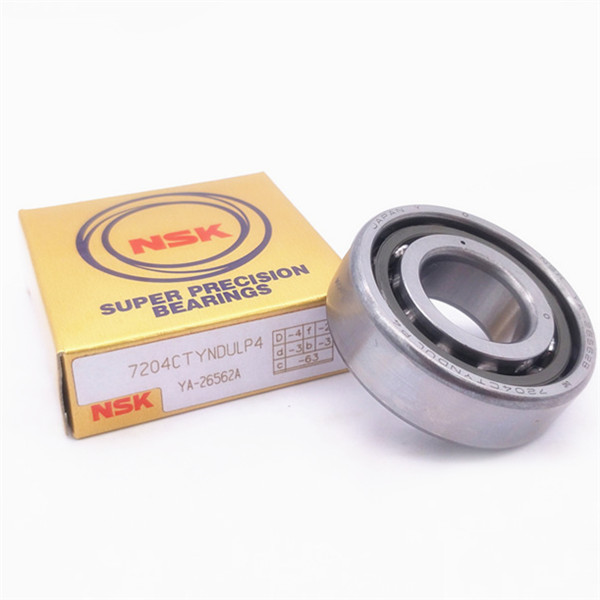 Spindle is the key part of precision grinding machine, can be said to be the heart of the grinding machine, such as M8612 spline grinding machine, M250A type internal hole grinding machine, M3A64 tool grinding machine, etc.Do you know how to spindle bearing removal?
So spindle bearing removal is very important,if you want to use the spindle bearing well,you have to learn some spindle bearing removal method firstly.
This is some introduction for spindle bearing removal:
1,spindle bearing removal method
Remove the front and rear end covers and front and rear nuts of the motorizing spindle.
2. Push the main shaft, rear bearing seat and other accessories back from the front end of the shaft.
3. Select the proper spindle bearing and spacer ring
It is better to choose the motorized spindle bearing that has been configured, and to pair and install it in accordance with the v-shaped mark on the outer diameter of the bearing.If not, then two sets of bearings one set of load is small, the other set of load is too large, then the bearing force is not uniform, will heat, seriously affect the service life.
4. Clean the bearing, jacket slope downward (or jacket slope upward) rotary cleaning (in clean gasoline), the bearing should be cleaned more than two times, pay attention to clean the bearing, bearing up and down position can not be misplaced.

If you want to know more about spindle bearing removal or need any other bearings, please also contact me!
Contact: Leon
Email: nsk@zyslbearing.com
Skype: lh19881023
MP/Whatsapp: +8615098916271