Taper roller bearing mounting arrangement is play an important role in bearing use process,the correct taper roller bearing mounting arrangement could let the bearing use long time.
Tapered roller bearings are mostly used in pairs.Three aspects should be paid special attention during taper roller bearing mounting arrangement, namely, installation and adjustment of axial clearance of taper roller bearing mounting arrangement for debugging and temperature detection.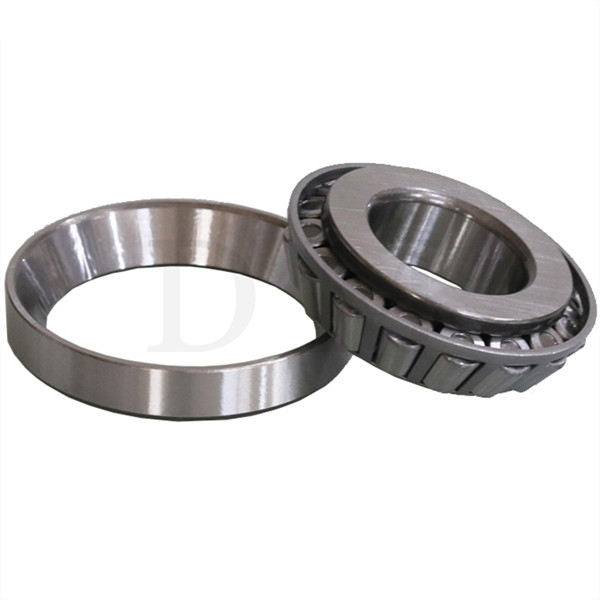 1, choose the right installation
The outer ring of taper roller bearing and shell hole of bearing seat should not be used at the same time with inner ring and shaft neck and should not be used too tightly.Because the interference of the change of the contact Angle between the tapered roller bearing and the bearing can easily lead to the increase of the high temperature caused by the uneven distribution of the bearing load.
2. Adjust axial clearance
For the installation of tapered roller bearing thrust clearance can be used to adjust the nut on the journal, adjust the washer and bearing seat thread or with preloaded spring and other methods of adjustment.
3. Perform debugging and temperature detection
In order to make the roller of taper roller bearing mounting arrangement in good contact with raceway and obtain proper axial clearance, the temperature of the roller bearing should be tested and tested after the installation and adjustment of clearance of the roller bearing.
Besides,when taper roller bearing mounting arrangement,bearings must be installed in a dry, clean environment.Remove burrs by having a surface that must be carefully cleaned and removed.In addition to clean sand, raw surfaces must be removed.Before the first use of gasoline or kerosene bearings should be installed, clean and dry after use and ensure good lubrication shaft bearings generally use grease can also be used for lubricating oil.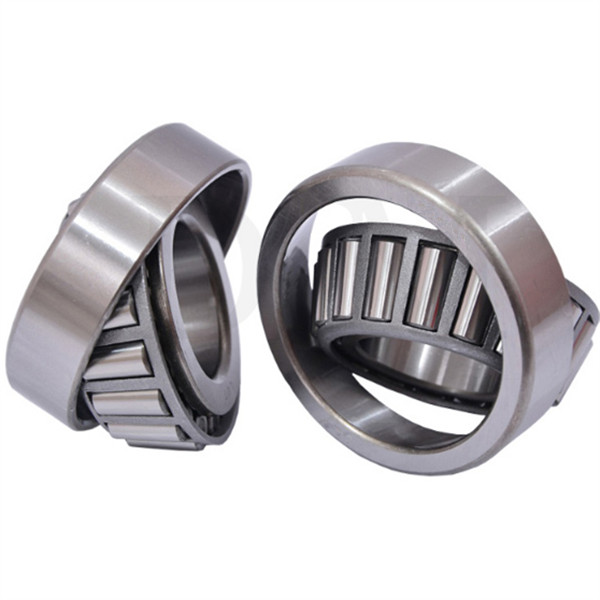 If you want to know more about taper roller bearing mounting arrangement or need any other bearings, please also contact me!
Contact: Leon
Email: nsk@zyslbearing.com
Skype: lh19881023
MP/Whatsapp: +8615098916271