As a professional skateboard bearing manufacturer for the best skateboard bearings, we have two obvious advantages over other suppliers.First of all, the price of our skateboard bearings is relatively low, because we are manufacturers and we hope to win more market demand more quickly through low profit, so as to achieve the purpose of expanding sales.Second, we can customize the specifications according to the different requirements of customers, including printing marks on the bearing cover for customers, as well as making customized boxes of non-standard size the best skateboard bearings and so on.You can learn more about us through the following content.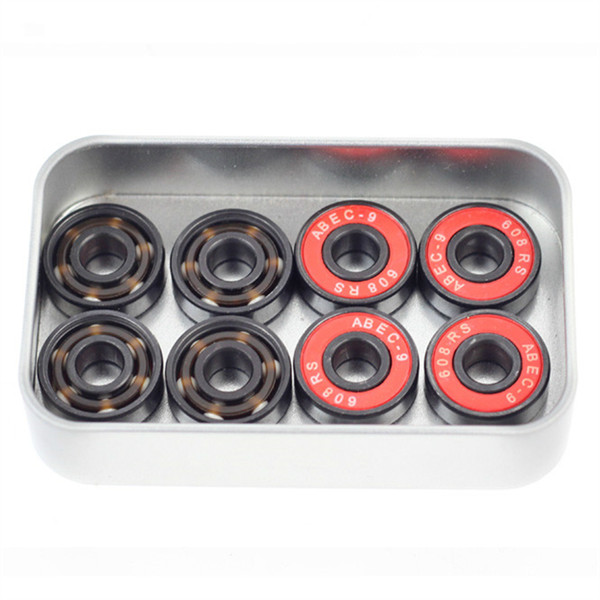 The best skateboard bearings size
Generally speaking, 608ZZ (8*22*7mm) is the most popular and widely used bearing in the best skateboard bearings industry.Most customers choose this specification, but some customers also choose other sizes, including 6900ZZ (10*22*6mm), 627ZZ (7*22*7mm), and 688ZZ (8*16*5mm).
The tolerance of the best skateboard bearings
Our sliding bearing classes are ABEC-1, ABEC-2, ABEC-3, ABEC-5, ABEC-7 and ABEC-9.Because abec-5 the best skateboard bearings has relatively low price and good quality, and abec-5 has the highest cost performance, abec-5 wins people's favor with its low price and high quality.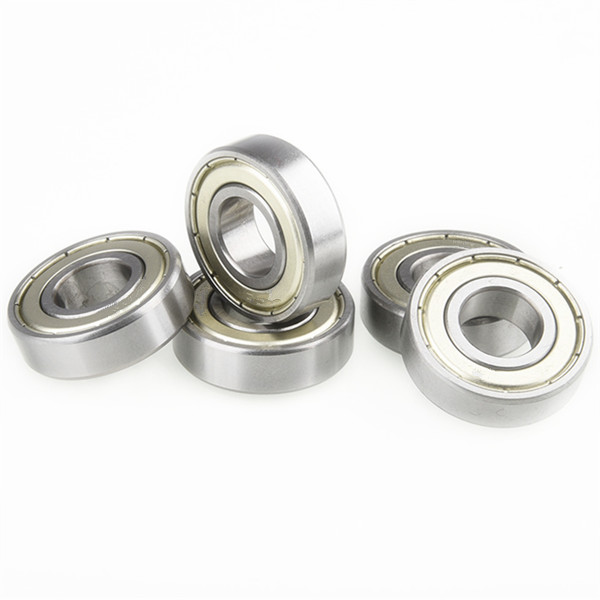 Dust cover/sealing ring for the best skateboard bearings
There are two types of seal rings for long plate bearing: metal cover and rubber cover.Customers can choose different colors from one variety, we can provide almost all color types selected by customers, in addition, we will print specific words for the lid according to customers' requirements.
Cage for the best skateboard bearings
We have two types of cage: stainless steel cage and nylon cage.
Ball and ring material for the best skateboard bearings
Chrome steel is the most common material in the best skateboard bearings, other quality materials such as plated black chrome steel, gilded chrome steel, stainless steel, ceramic and so on, these will also be your good choice.
If you want to know more about the best skateboard bearings or need any other bearings, please also contact me!
Contact: Leon
Email: nsk@zyslbearing.com
Skype: lh19881023
MP/Whatsapp: +8615098916271