Needle bearing has both rolling friction and sliding friction.Sliding friction is caused by the deviation of rolling bearing on the surface curve and bearing deformation under load.With the increase of speed and load, the sliding friction of rolling bearing increases.In order to reduce friction, wear, reduce temperature rise, noise, and prevent the bearing and parts from rusting, needle bearing lubrication is very important , adopt reasonable lubrication methods and select the correct lubricant, and properly control the quantity of lubricant to improve the bearing life.
Purpose of needle bearing lubrication: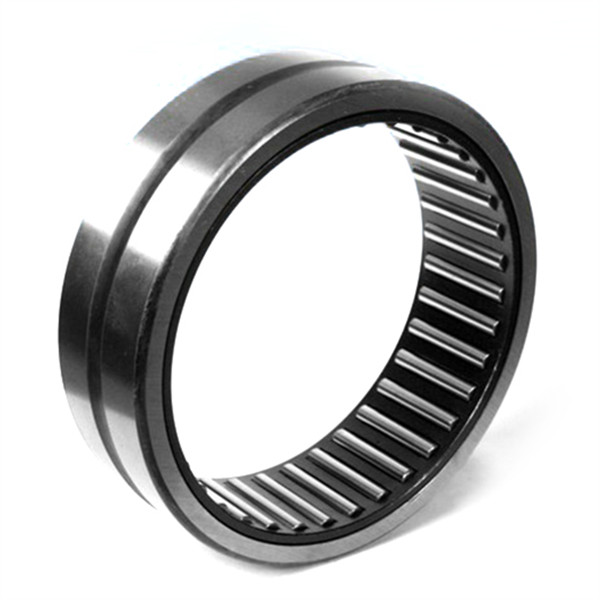 The lubrication purpose of needle bearing lubrication is to reduce internal friction and wear of bearing and prevent burning and adhesion. The needle bearing lubrication effect is as follows:
1) reduce friction and wear
In the form of bearing ring, rolling body and cage contact parts, prevent metal contact, reduce friction, wear.
2) prolong fatigue life
The rolling fatigue life of the bearing is prolonged when the rolling contact surface is well lubricated during rotation.On the contrary, oil viscosity is low, the thickness of the lubricating film is not good, it will shorten.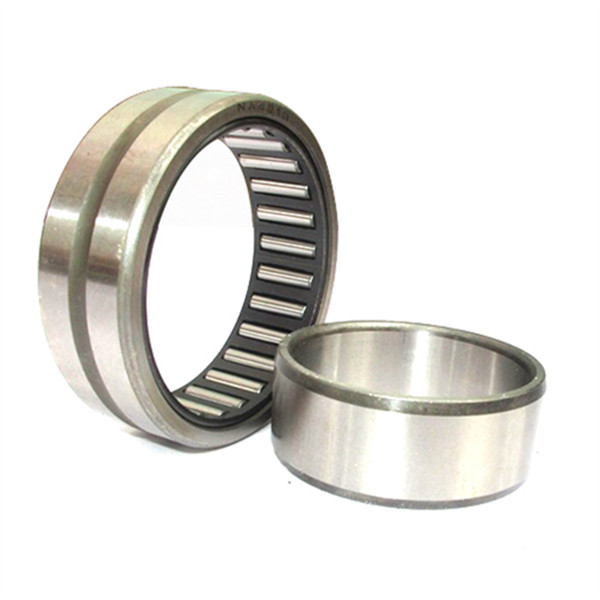 3) remove friction heat and cooling
The circulating oil method can discharge the heat generated by friction from the oil, or the heat from the outside to play a cooling role.Prevent bearing from overheating and oil from aging.
Methods of needle bearing lubrication:
The commonly used needle bearing lubrication methods are oil lubrication and grease lubrication.In addition, some are lubricated with solid lubricants.Which type of lubrication method is selected is related to the bearing speed. In general, the dn value (d is the inner diameter of the rolling bearing, mm) of the rolling bearing is used.N is the bearing speed;R/min represents the bearing speed.
If you want to know more about needle bearing lubrication methods or need any other bearings, please also contact me!
Contact: Leon
Email: nsk@zyslbearing.com
Skype: lh19881023
MP/Whatsapp: +8615098916271